Cloud Core
Futuristically blended wood and composite materials create an impossibly lightweight and solid core.
Partly Cloudy Core
A blend of lightweight wood creating the best strength to weight ratio Line offers.
Carbon Stringer Configurations
Carbon Ollieband: Pre-stretched carbon down the center of the ski for added pop and play in Lines freestyle skis. Magic Finger Filaments: New! A wide array of carbon stretching from tip to tail for added stability without sacrificing weight in Lines totally new Sick Day Series.
Sick Day 88
East, West and everything in between, the all-new Sick Day 88 is the best option for ripping up the frontside. Lightweight materials and an intuitive design pairs the perfect amount of tail release and grip to deliver a truly #MoreFunner downhill experience.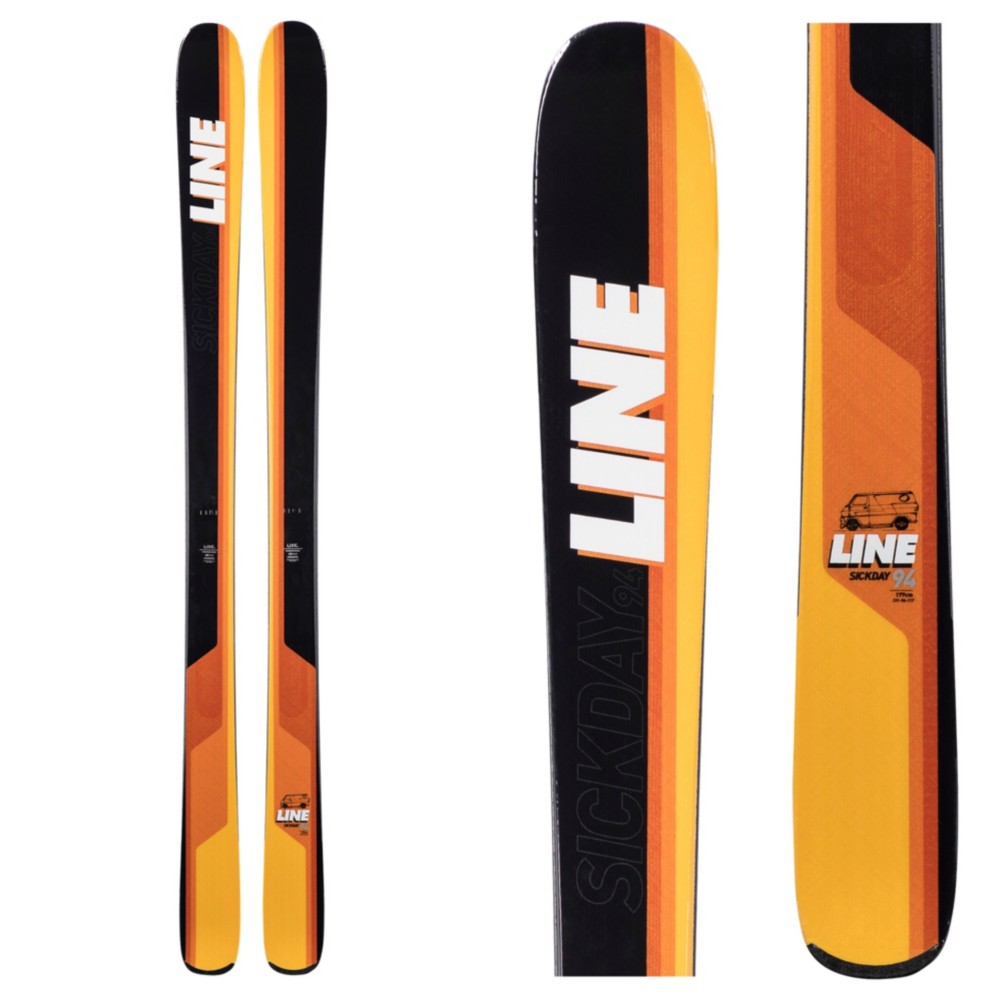 Sick Day 94
The 94 is made to float through the soft stuff and rip on the hard pack. It has the right mix of lightweight materials and intuitive geometry for a lively personality with added stability without sacrificing weight achieved by adding the new Magic Finger Carbon Filaments from tip to tail.
SHOP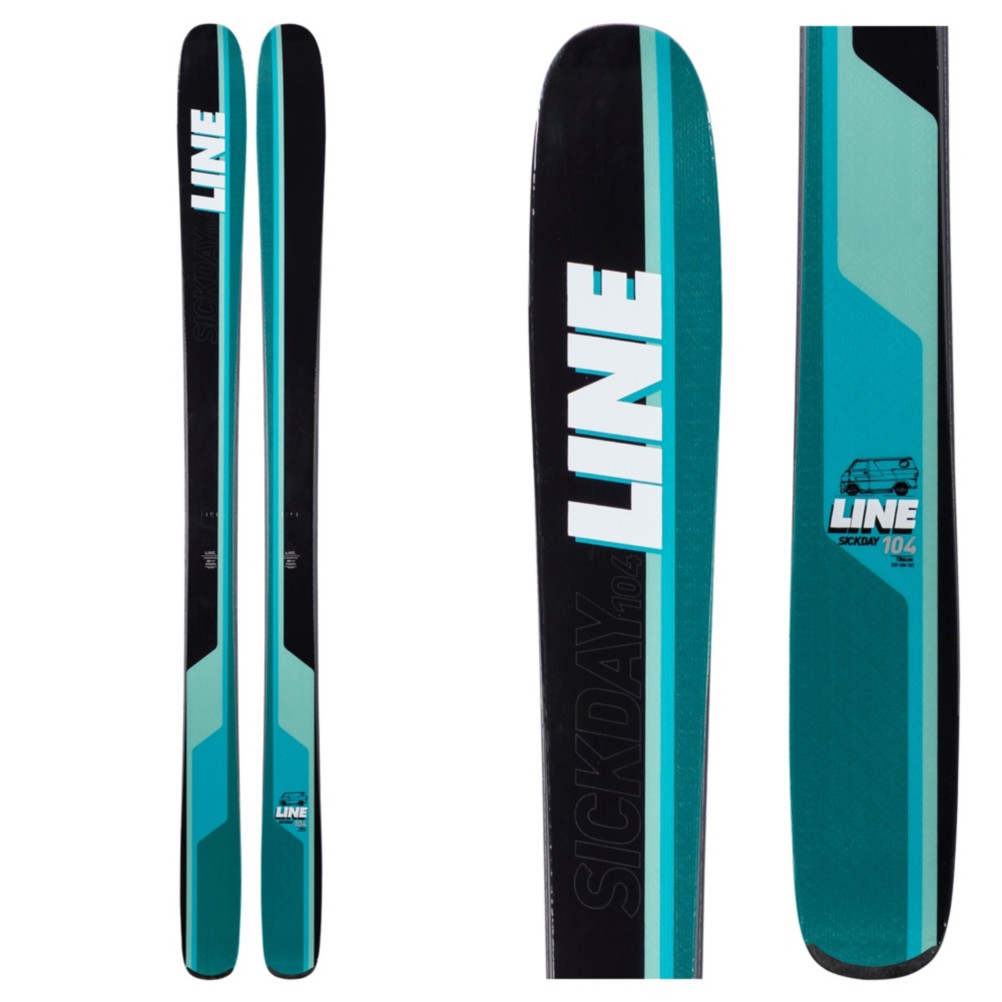 Sick Day 104
An all-new upgrade on the award-winning design, the 104 is the perfect waist width for mixing it up on the frontside and backside. Lightweight, surfy but stable thanks to the new Magic Finger Carbon Filaments, this ski still has the hold where you need it.
SHOP
Shop Line By Category
See Everything Line Has To Offer.