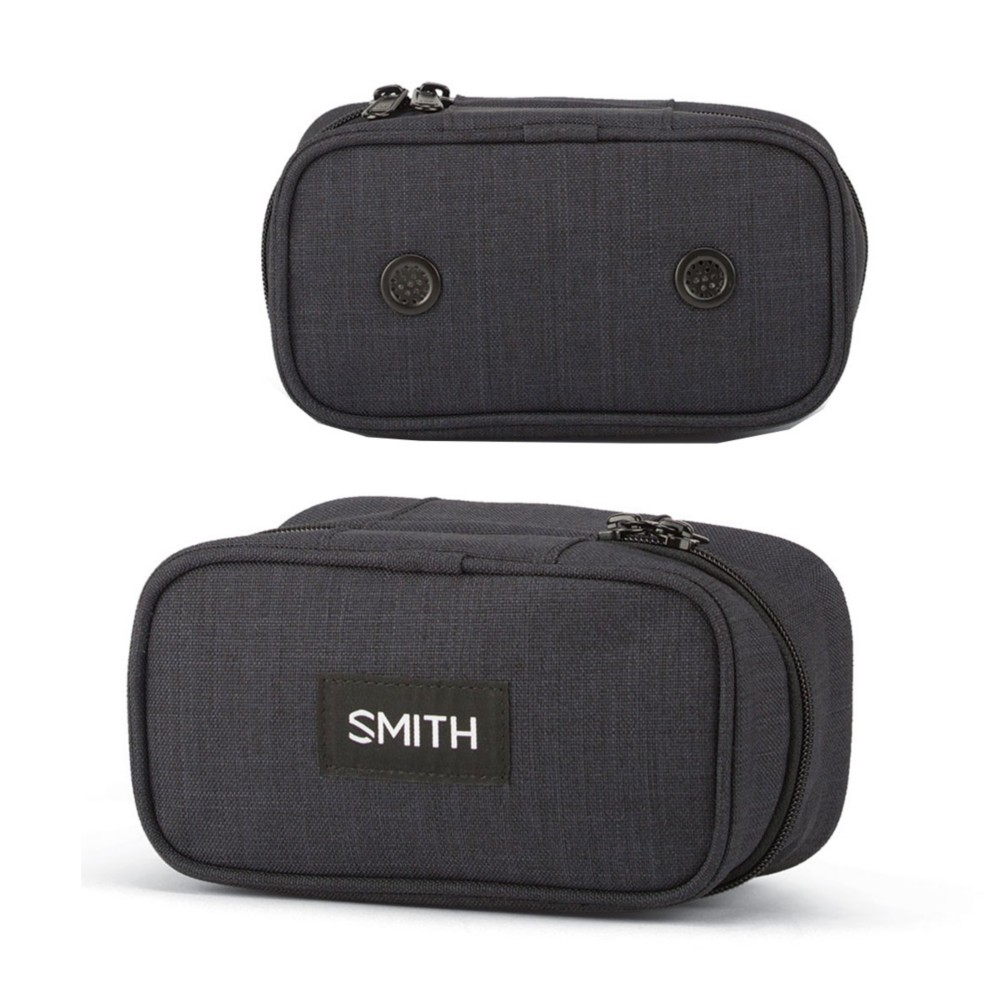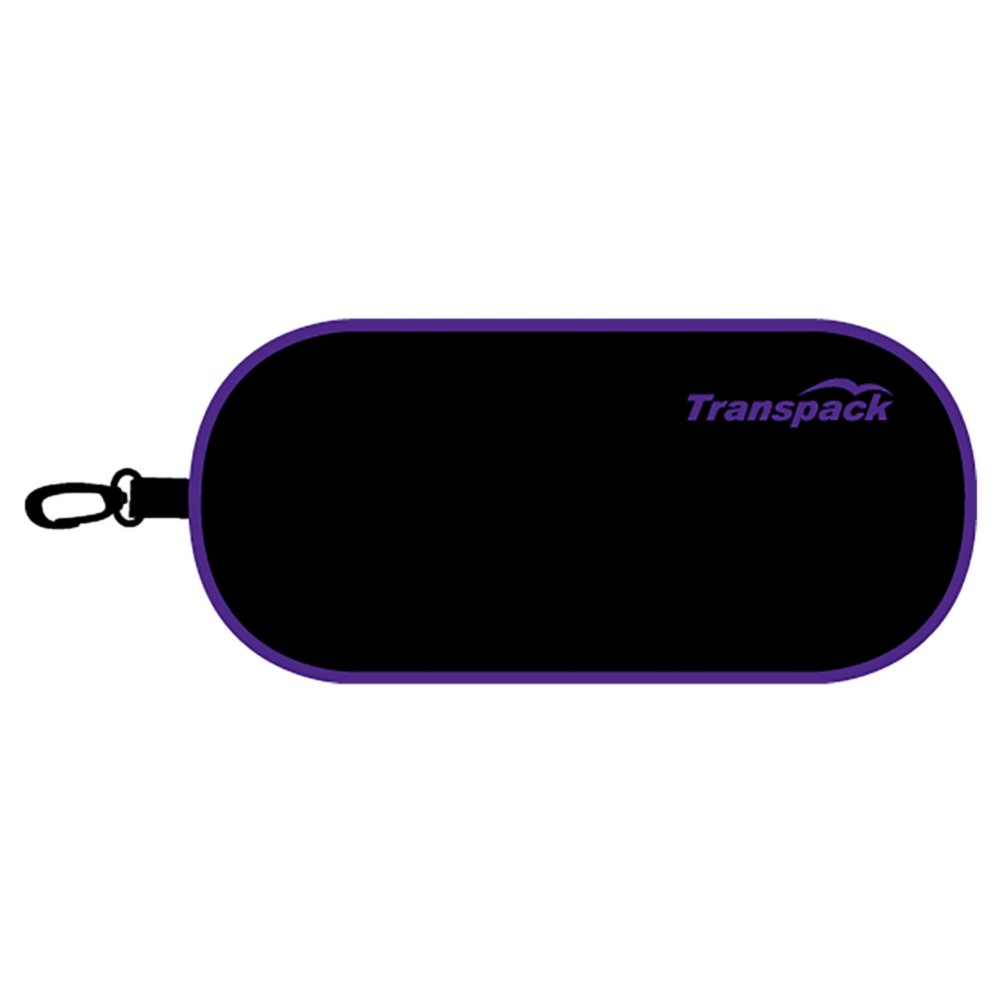 Goggle Cases
---

Goggles can get expensive so you need to protect them from damage and keep them clean with a nice goggle case. With many snowboard and ski goggles getting over $100 now a days the investment into a goggle case makes more sense than ever. Cases are often constructed with a hard outer shell and a soft inner shell to hold the goggles. Goggle cases are available for a single pair of goggles but can also be found for multiple pairs of goggles.
When shopping for a new goggle case be sure to check out the specs on the specific model. Many goggle cases offer sleeves and additional storage for extra lenses, goggle wipes, or other odds and ends. You can typically see in the picture exactly what is offered on the specific goggle case you are looking at. Some skiers and boarders buy larger goggle cases to store multiple pairs with their additional supplies.
Another great feature found on ski and snowboard goggle cases is a vented bottom. Venting allows the case to air out when you put in a damp pair of goggles. This ensure your goggles are going to be dry and ready to go next time you hit the mountain. Storing your goggles in a non vented case can cause moisture build-up between lenses ruining your expensive skiing goggles. A goggle case will keep your goggles in perfect working order and stored properly.
The hard exterior found on goggle cases will give you the ability to throw the case into a bag with other gear, or loose in the back of the car with confidence. Knowing that your goggles are protected is a great feeling especially with the sharp edges of skis and the heavy plastic of ski boots lurking all around. Many goggle cases will zip shut to give additional security that your goggles will not get loose from their case.
The interior of a goggle case is going to be soft and gentle. The fabric that lines these cases is a protective fleece which will keep your goggles safe and scratch free no matter how long of a journey you decide to go on. Many goggle cases will also have sleeves for additional lenses on the interior of the case. Holding up to two additional lenses, you can be ready for all types of riding conditions from bluebird to night skiing, and anything in between.
Related Articles...
| | |
| --- | --- |
| Buying Guide for Ski Helmets | Buying Guide for Ski and Snowboard Bags |
| Sizing Guide for Ski Helmets | Sizing Guide for Ski and Snowboard Bags |
| On Snow Ski Review Videos | View All Ski Articles and Videos |