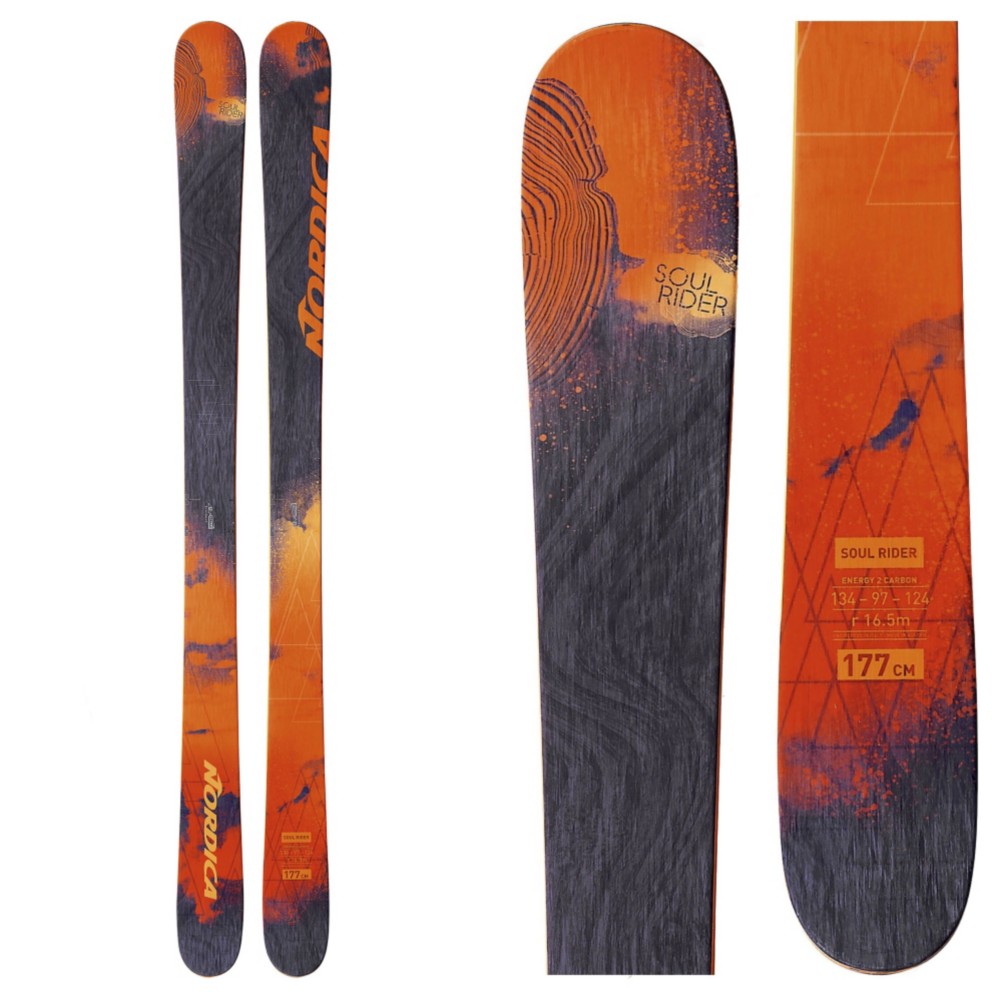 2016 Nordica Soul Rider Ski Review
Average Rating:
5.0
Freestyle skis are often twin tips and ideal for the park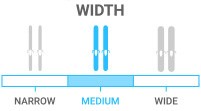 Medium – ideal for all-mountain, off-trail versatility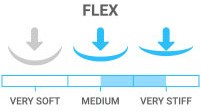 Stiff - advanced to experts who want power and control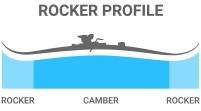 Rocker/Camber/Rocker skis for versatile all-mountain
Our Price:
$379.95
Retail Value: $699.00
(46% OFF)
Watch 2016 Nordica Soul Rider Ski Video Reviews:
Read the Review Transcript:
Hi, I'm Thom. I just got off of the Nordica Soul Rider. This is a 5 out of 5 star ski for me. This is one of my all time favorite skis. It's a do-everything all-mountain kind of one- quiver ski but it's got the looseness and playfulness of a twin tip and it's got that kind of freestyle vibe. So, you can honestly take this everywhere from the park to a, I mean, a waist deep pow day. It's got enough width and enough rocker to handle that. It's one of the most versatile skis out there for your strong intermediate up through your expert level skier who's looking for a really fun playful ski to handle the entire hill. 5 out of 5.
Read the Review Transcript:
I'm Adam and I was just skiing on the Nordica Soul Rider. I give this ski 5 out of 5 stars. It makes a great ski for that advanced to expert skier for a ski that they can truly take anywhere. It's something they can lay down turns on the groomers, spin a lap or 2 in the park or the pipe. It's wide enough and stiff enough to really tackle any pow, bumps, anything you want to do. 5 out of 5 stars.