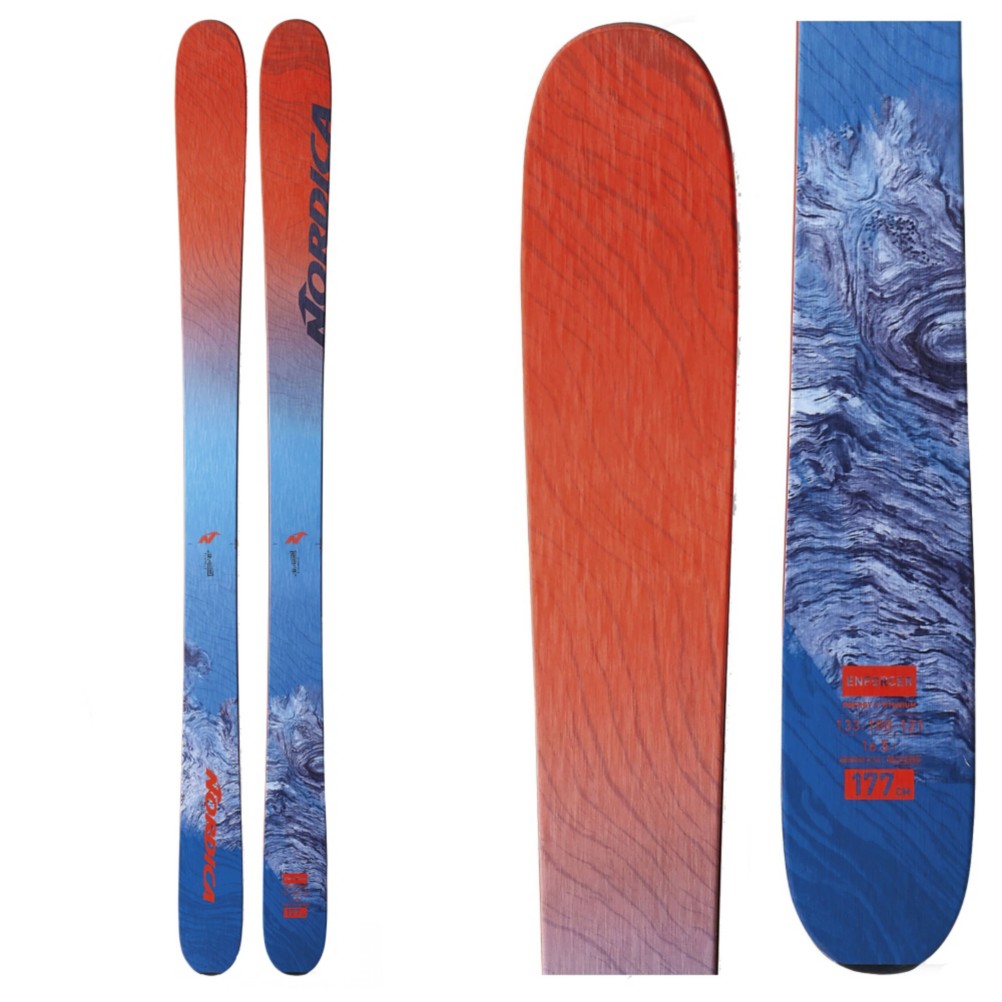 2016 Nordica Enforcer Ski Review
Average Rating:
5.0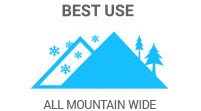 All Mountain Wide skis are one-quiver for on/off-trail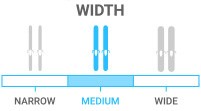 Medium – ideal for all-mountain, off-trail versatility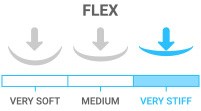 Very Stiff - for the biggest, strongest, aggressive skier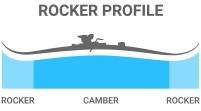 Rocker/Camber/Rocker skis for versatile all-mountain
Our Price:
$559.92
Retail Value: $799.00
(30% OFF)
Watch 2016 Nordica Enforcer Ski Video Reviews:
Read the Review Transcript:
Hi, I'm Thom. I just got off of the Nordica Enforcer. 5 out of 5 star ski. This thing is just super, super fun. It's definitely geared for your advanced through high level expert type skier. It's got tons of horse power. Stable at all speeds. It's surprisingly easy to ski at low speeds on long angle stuff too so you're not really fighting the ski all day. It's something that's really has got an adaptable turn shape so you can swap from medium to long radius real easily and it's just a really, really fun ski. 5 out of 5.
Read the Review Transcript:
I'm Adam and I was just skiing on the new Nordica Enforcer. This is a 5 star ski all day long for anybody who's looking to look for that big mountain, all-mountain ski that can really be a blast to ski in any condition. With its waist width and rocker profile it can really handle anything. It's nice and easy to ski at fast speeds and it's easily manageable and controllable at slower speeds as well. It's wide enough and stiff enough to get into the deepest of deep but it's still very agile that can carve it up. So, advanced to expert skiers, this is that ski. Nordica Enforcer. 5 out of 5.