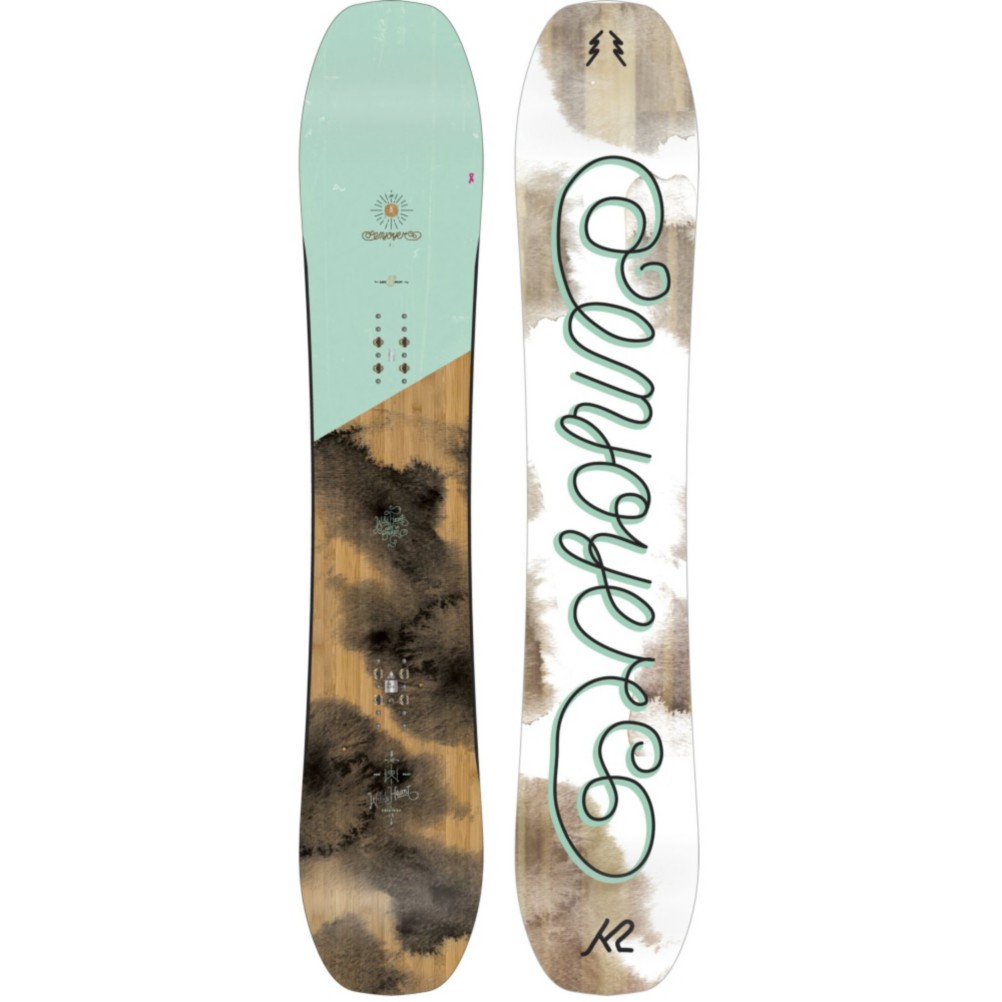 2016 K2 Wild Heart Snowboard Review
Average Rating:
5.0
All Mountain boards are for general cruising and carving
Directional Twin -most common, tip/tail shape not identical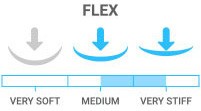 Stiff - ideal for hard-chargers who want responsive boards
Our Price:
$329.99
Retail Value: $499.99
(34% OFF)
Watch 2016 K2 Wild Heart Snowboard Video Reviews:
Read the Review Transcript:
Hey guys, I'm Erica and I just got done riding the K2 Wild Heart. I rated this board a 5 out of 5 stars. It's a really good, all-mountain powder board. The float to it, the rocker profile is unbelievable. Just goes over everything but you can hold a carve really, really well. This is definitely for that advanced to expert level rider.
Read the Review Transcript:
Hi, I'm Jenna. I just got off the K2 Wild Heart. I give this board 5 out of 5 stars. This has actually been my favorite board that I've demo-ed all day and a demo a couple weeks ago. So, what I like about this board is it's really an awesome board for your intermediate to advanced level girl that wants to charge on hard pack, wants something that will perform great in the snow, tons of float. Just a really great all-around, do-everything kind of board. So, it's got this really flat nose and tail, it is set back a little bit. But it's almost like having a snow plow on the front of your board. It plows through all the crap and the curd but, again, it's still very maneuverable in the trees. They only make it in a 152. I generally ride boards around 149, 147. I had no problems on it. It was still my favorite board of the day.