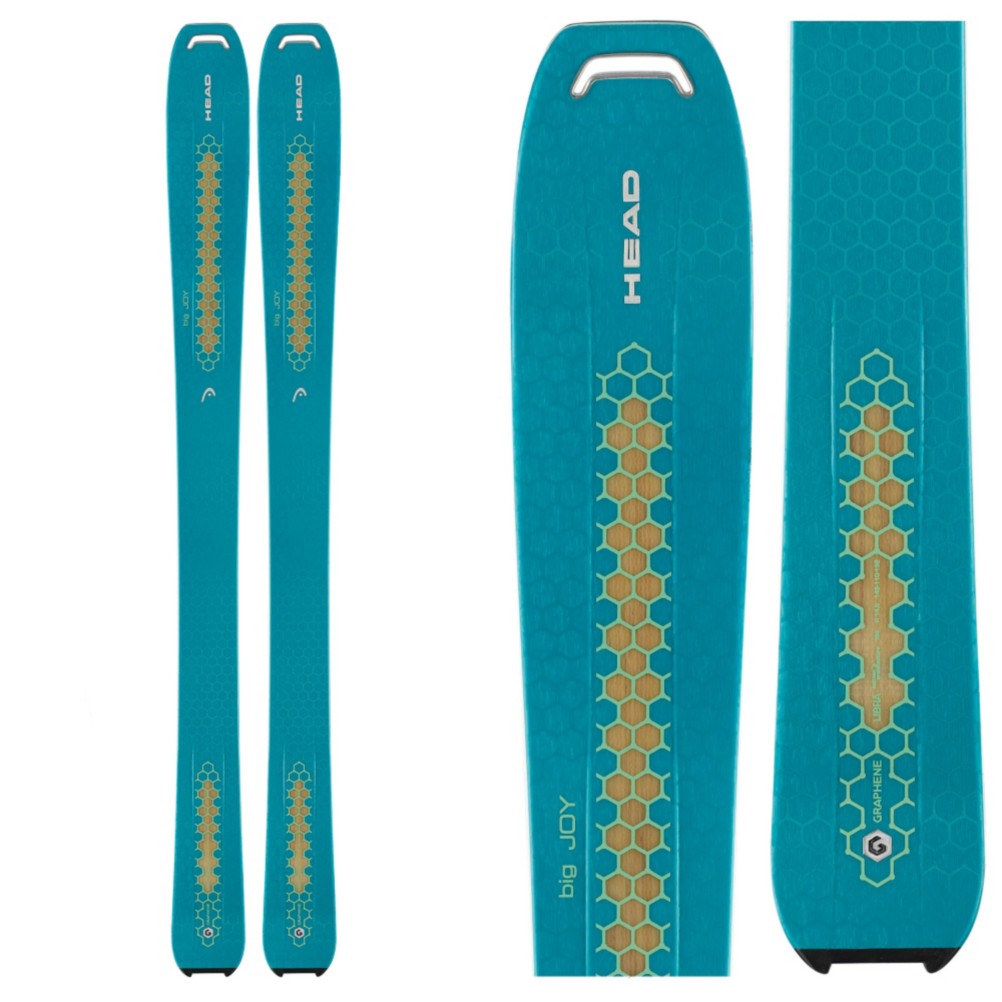 2016 Head Big Joy Ski Review
Average Rating:
5.0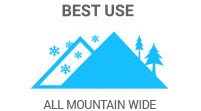 All Mountain Wide skis are one-quiver for on/off-trail
Wide - ideal for big mountain, off-trail and deep powder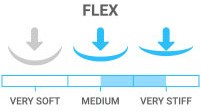 Stiff - advanced to experts who want power and control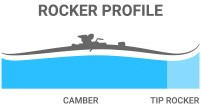 Tip Rocker/Camber skis for edge hold; easy turn initiation
Our Price:
$389.00
Retail Value: $750.00
(48% OFF)
Watch 2016 Head Big Joy Ski Video Reviews:
Read the Review Transcript:
Hi, I'm Julie. I just got off the Head Big Joy. I give this ski a 5 out of 5 star rating. Unfortunately the snow that is coming down right now didn't start quite long enough ago for this to be super fun for me. I didn't really get into the deeper snow with it to see how it performs there. However it really plowed through the variable snow conditions well. It's super easy to roll from edge-to-edge so I'm sure it would just be even more fun in the correct conditions for it.
Read the Review Transcript:
Hi, I'm Linda. I just finished skiing the Head Big Joy. This is a intermediate to advance powder ski. It is a powder ski. It will handle the all-mountain on the frontside when you're coming back but I do recommend it for the big snowy days. It does have a really nice edge and it does carve but it's not very stable at high speeds. Great in the powder. I did find some. Floats beautifully. Turns nice. Again, 5 out of 5.