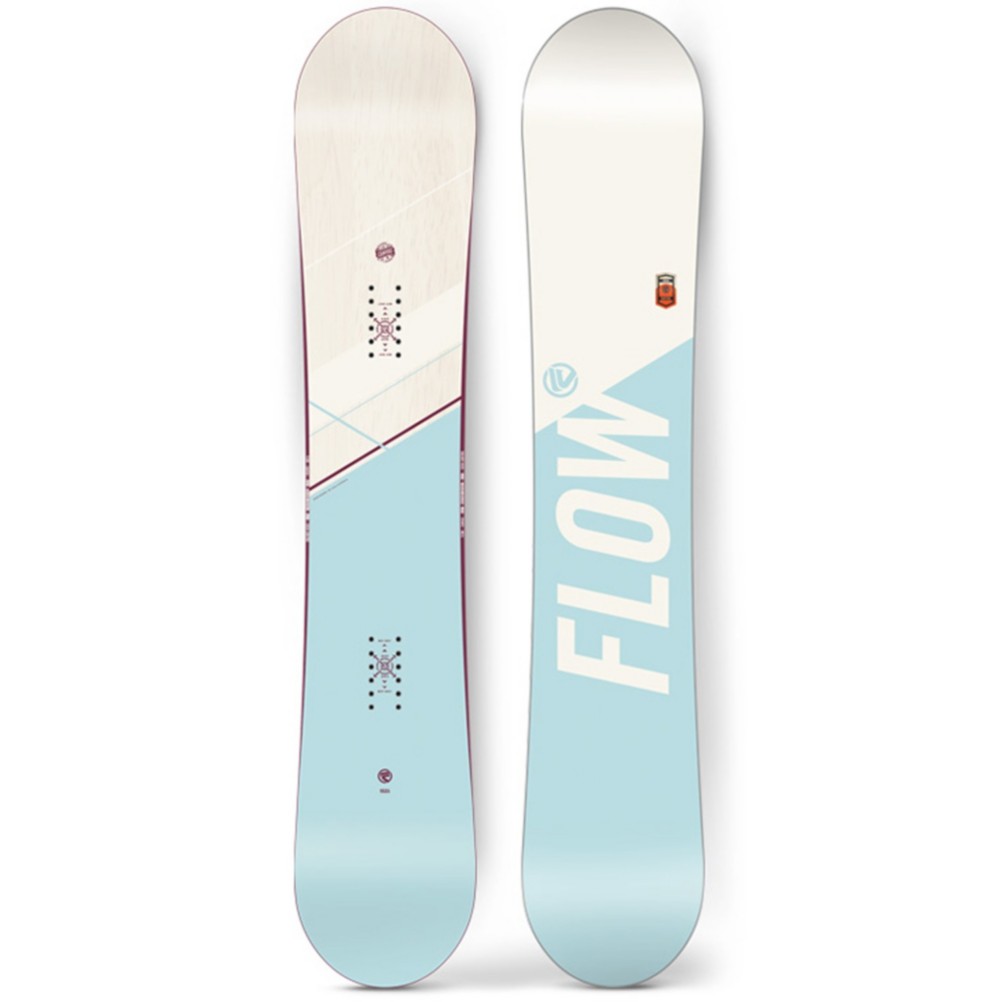 2016 Flow Canvas Snowboard Review
Average Rating:
4.5
All Mountain Freestyle boards are for carving and the park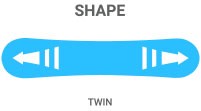 Twin - symmetrical allowing rider to ride regular or switch
Medium - responsive yet forgiving for progressing riders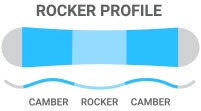 Camber/Rocker/Camber - a mix of response and playfulness
Our Price:
$179.77
Retail Value: $449.95
(60% OFF)
Watch 2016 Flow Canvas Snowboard Video Reviews:
Read the Review Transcript:
Hi, I'm Jenna. I just got off the Flow Canvas. I give this board 5 out of 5 stars. I actually had a lot of fun on it. For being Flow's top of the line women's board. It was super versatile and I think it's something that I think even your intermediate level girl can get on all the way through an advanced girl. It does have some carbon on it so it will hold an edge but it's not a super stiff board and I think with the rocker/camber profile you have sort of that playfulness when you need as well as the camber for the pop and the response and edge hold when you need it. So, again, awesome board for your intermediate to advanced level girl that wants to kind of go everywhere on the mountain.
Read the Review Transcript:
Hi, I'm Kelsey. I just got off Flow's Canvas. I give this board a 4 out of 5. It's definitely for that mid- to-advanced kind of rider. It's a cruiser. I felt like it was super smooth, easy to hold an edge and it's just an all-around fun board.