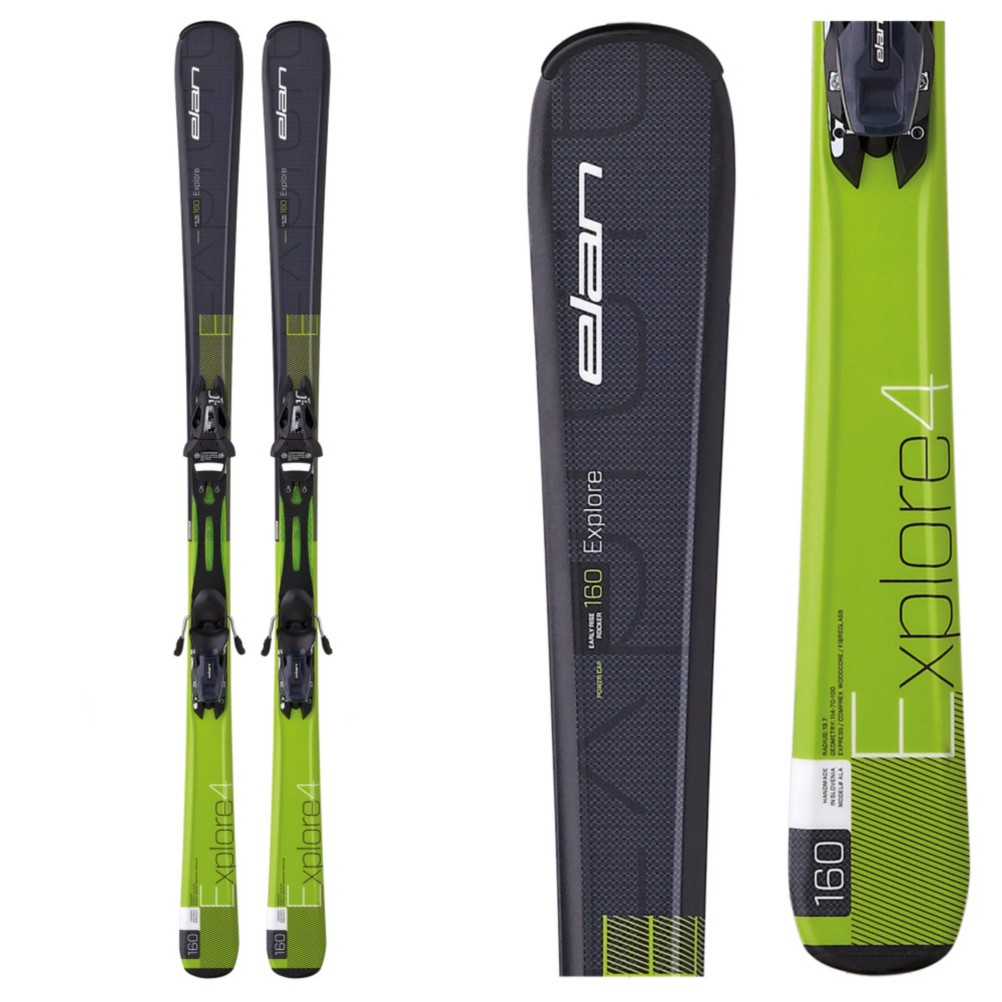 2016 Elan Explore 4 Ski Review
Average Rating:
5.0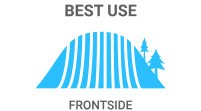 Frontside skis are narrow for carving on-trail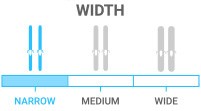 Narrow - ideal for on-trail – hardpack & groomed conditions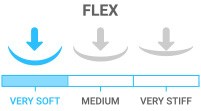 Very Soft - least amount of force required to bend the ski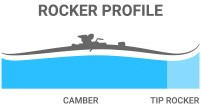 Tip Rocker/Camber skis for edge hold; easy turn initiation
Our Price:
$219.95
Retail Value: $450.00
(51% OFF)
Watch 2016 Elan Explore 4 Ski Video Reviews:
Read the Review Transcript:
Hi, I'm Andy. This is the Elan Explore 4. This ski is meant for the beginning skier. I give this ski actually 5 stars. It's very easy to turn, obviously being the type of ski that it is but surprisingly it can do long fast turns, it can do short turns. I was very impressed with the abilities of this ski and the ability to move the ski up into more technical types of skiing. Anyway, I give this ski 5 stars.