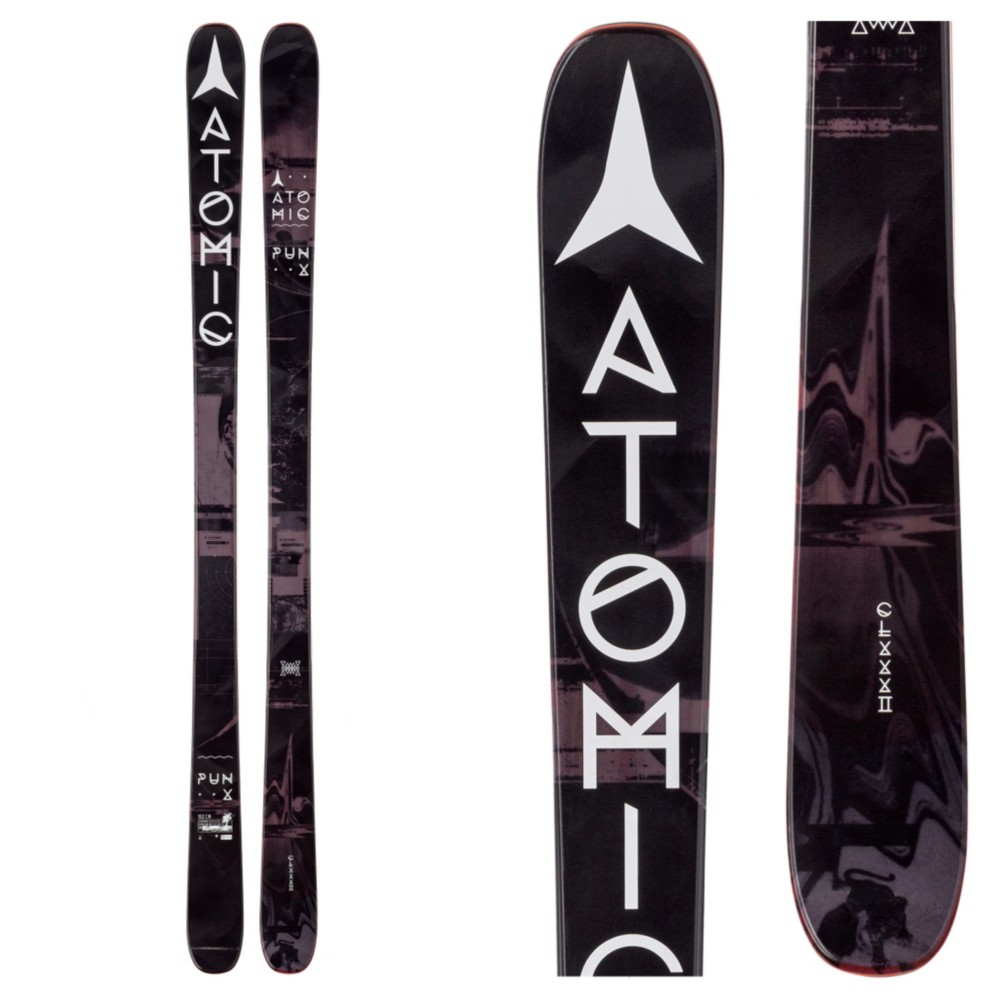 2016 Atomic Punx Ski Review
Average Rating:
4.7
Freestyle skis are often twin tips and ideal for the park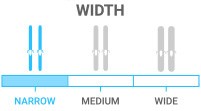 Narrow - ideal for on-trail – hardpack & groomed conditions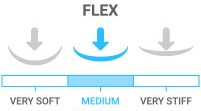 Medium - the casual skier with athletic ability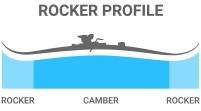 Rocker/Camber/Rocker skis for versatile all-mountain
Our Price:
$359.92
Retail Value: $550.00
(35% OFF)
Watch 2016 Atomic Punx Ski Video Reviews:
Read the Review Transcript:
Evan here. Just got off the Atomic Punx. I give this ski 5 out of 5 stars. This is your go-to groomer/park ski and ideal pipe ski. Definitely for your intermediate to expert skier. A lot of fun out there. 5 out of 5.
Read the Review Transcript:
Hi, this is Kyle here with the 2015 Atomic Punx. I absolutely love this ski, I'm going to give it a 5 out of 5 stars. They hadn't changed anything from the previous years, still the same amazing Punx park ski that they always had but the graphic is just awesome this year. It's nice and stealth black. I really like it. Just for fun, I just tried taking this ski down the front face as hard as I can, as fast as I can and it holds edges amazing. Go check it out and check out the Punx.
Read the Review Transcript:
Hey, I'm Mike. I just got done skiing the Atomic Punx. 4 out of 5 for this ski. This is their freestyle park ski. It's not really my kind of ski but it's really fun for an intermediate even up to an advanced level skier. It hold an edge pretty well. Any turn shape you want to make it'll do it but if your primary focus is park, pipe, stuff like that with a little bit of groomers and some charging on the side, this would be a good choice for you. It's a really good value at this price-point. Again, Atomic Punx 4 out of 5 stars.