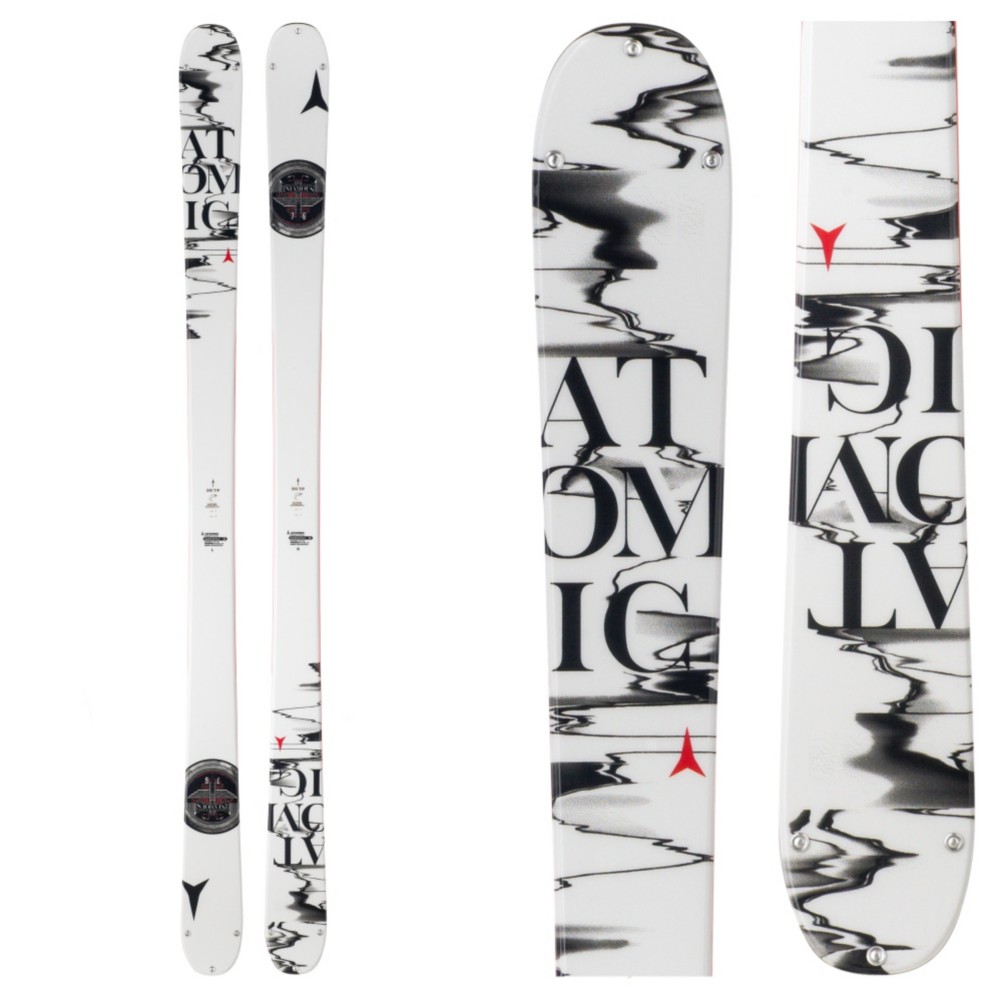 2016 Atomic Infamous Ski Review
Average Rating:
4.7
Freestyle skis are often twin tips and ideal for the park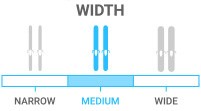 Medium – ideal for all-mountain, off-trail versatility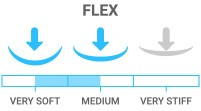 Soft - easy skiing with comfort, not power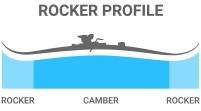 Rocker/Camber/Rocker skis for versatile all-mountain
Our Price:
$244.95
Retail Value: $425.00
(42% OFF)
Watch 2016 Atomic Infamous Ski Video Reviews:
Read the Review Transcript:
Evan here. Just got off the Atomic Infamous. I give this ski 5 out of 5 stars. This is great for your park skier anywhere from even a beginner all the way up to a lighter expert skier. It's really great in the park and pipe. A little softer than the Punx. Great time though. Great for switch riding, really everything in the park 5 out of 5.
Read the Review Transcript:
Hey, this is Mike. I just got done skiing the Atomic Infamous. This is the Jossi Wells pro model. Fun little ski. 5 out of 5 for this. It just rips. It is very playful, it will hold an edge. I mean, for the price-point you can't beat it. It's really a good ski probably for your intermediate all the way up through your advanced level rider really looking to ski the entire mountain, maybe hit up the park, the pipe, some jib sessions. You know, whatever you want to do with it it'll pretty much do. Atomic Infamous 5 out of 5.
Read the Review Transcript:
Kyle here with the Atomic Infamous. This ski I'm going to give a 4 out of 5 stars. It's strictly for your park skier and it's going to be for your beginner to intermediate park skiers. For the price-point that it is, it's a pretty great ski and it's got a lot to offer. It's got partial sidewalls so it holds an edge pretty well. So, 4 out of 5. Check it out. Atomic Infamous.