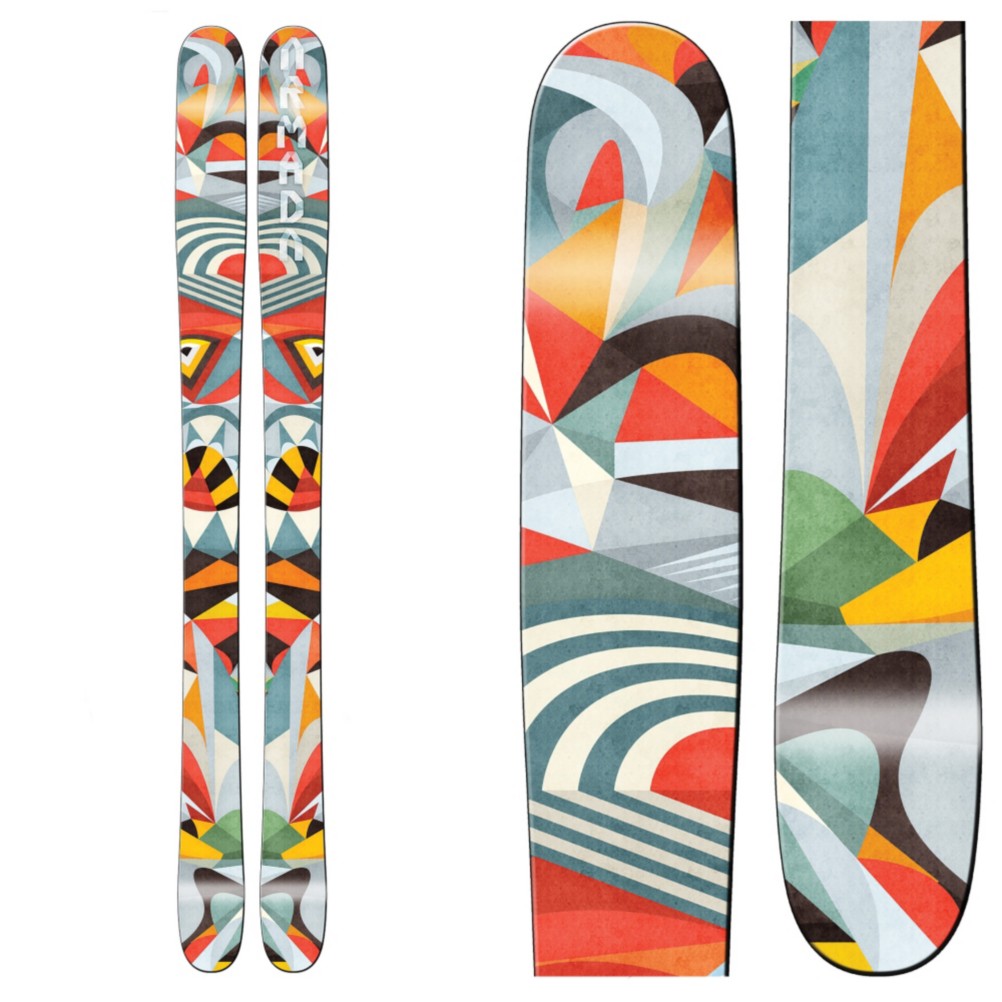 2016 Armada TSTw Ski Review
Average Rating:
4.5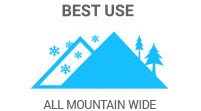 All Mountain Wide skis are one-quiver for on/off-trail
Wide - ideal for big mountain, off-trail and deep powder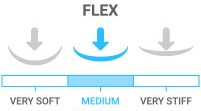 Medium - the casual skier with athletic ability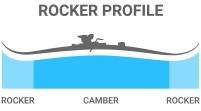 Rocker/Camber/Rocker skis for versatile all-mountain
Our Price:
$552.46
Retail Value: $775.00
(29% OFF)
Watch 2016 Armada TSTw Ski Video Reviews:
Read the Review Transcript:
Hi, I'm Linda. I just finished skiing the Armada TST women's. I give this a 5 out of 5 stars for an all-mountain powder board. It is very versatile. It does great in powder, floats. It does nice long turns, short turns, easy to control. It is a little harder to get on edge because it's so wide underfoot but if you do commit to a edge on a frontside groomer, it holds very nicely. Again 5 out of 5 stars.
Read the Review Transcript:
Hi, I'm Julie. I just got off the Armada TSTw. I give this ski a 4.5 out of 5 star rating. It's a wider powder ski. It's very surfy in the soft snow. We got a little bit of fresh this morning and it performed really nicely as well as a bit of groomed terrain. And actually holds an edge really well. Don't be afraid to go a little bit longer with this ski, the rocker profile really makes it so that it skis very smoothly and very short so you can definitely go ahead and get that extra length if you were considering it. Again, 4.5 out of 5 stars.
Read the Review Transcript:
Hi, I'm Annie and I just jumped off the Armada TSTw. It's a wide ski, all-mountain advanced ski. I give it a 4 out of 5. It was a stable ski even in the hard pack. It would be a blast in some powder and in the trees with a nice base of snow. Again, I'm going to give this a 4 out of 5.