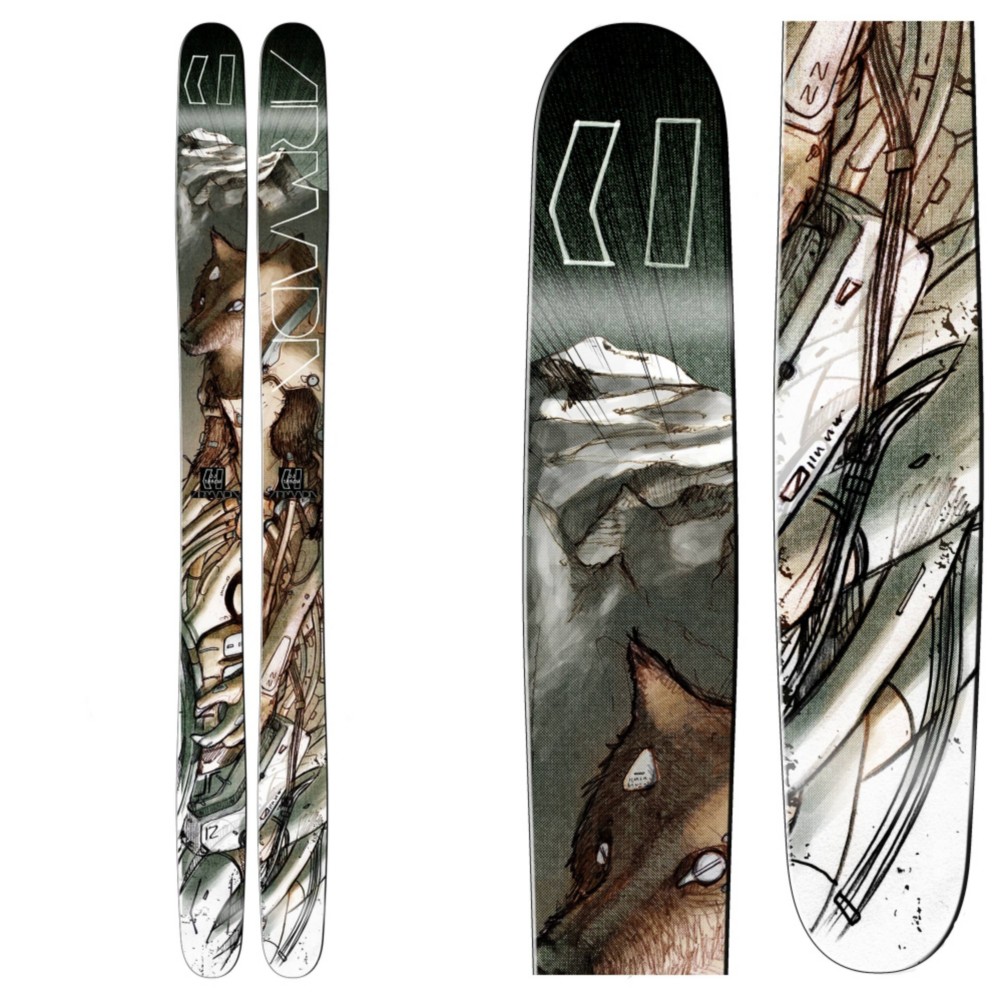 2016 Armada JJ 2.0 Ski Review
Average Rating:
4.3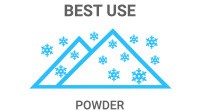 Powder skis have lots of rocker and max float in the pow
Wide - ideal for big mountain, off-trail and deep powder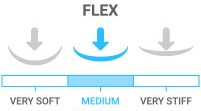 Medium - the casual skier with athletic ability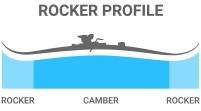 Rocker/Camber/Rocker skis for versatile all-mountain
Our Price:
$419.95
Retail Value: $825.00
(49% OFF)
Watch 2016 Armada JJ 2.0 Ski Video Reviews:
Read the Review Transcript:
Kyle here with the Armada JJ 2.0. I like this ski a lot. I didn't exactly have plenty of fresh snow to be riding on today but it's still pretty forgiving and good on edge-to-edge. Good ski for your intermediate to expert powder all-mountain rider. Yeah, give it a shot.
Read the Review Transcript:
Hey, I'm Mike. I just got done skiing the Armada JJ 2.0. 4 out of 5 for this ski. A little bit of an update this year. They changed it to be more accepting of a touring binding and they moved the contact points of the rocker out a little bit further in the tip and the tail to give it a little bit more stability. Definitely going to be for your guy that mostly skiing powder. At 116 under the waist, it's a little bit tough to ride groomers all the time - it gets a little chattery in the tip and tail but, ya know, if you're going to be doing most of your stuff off-trail, you know, backcountry, stuff like that, this will be a good ski. I think it's going to be really for the advanced to expert level skier, again, looking for backcountry, powder, stuff like that. Armada JJ 2.0 - 5 out of 5 stars.