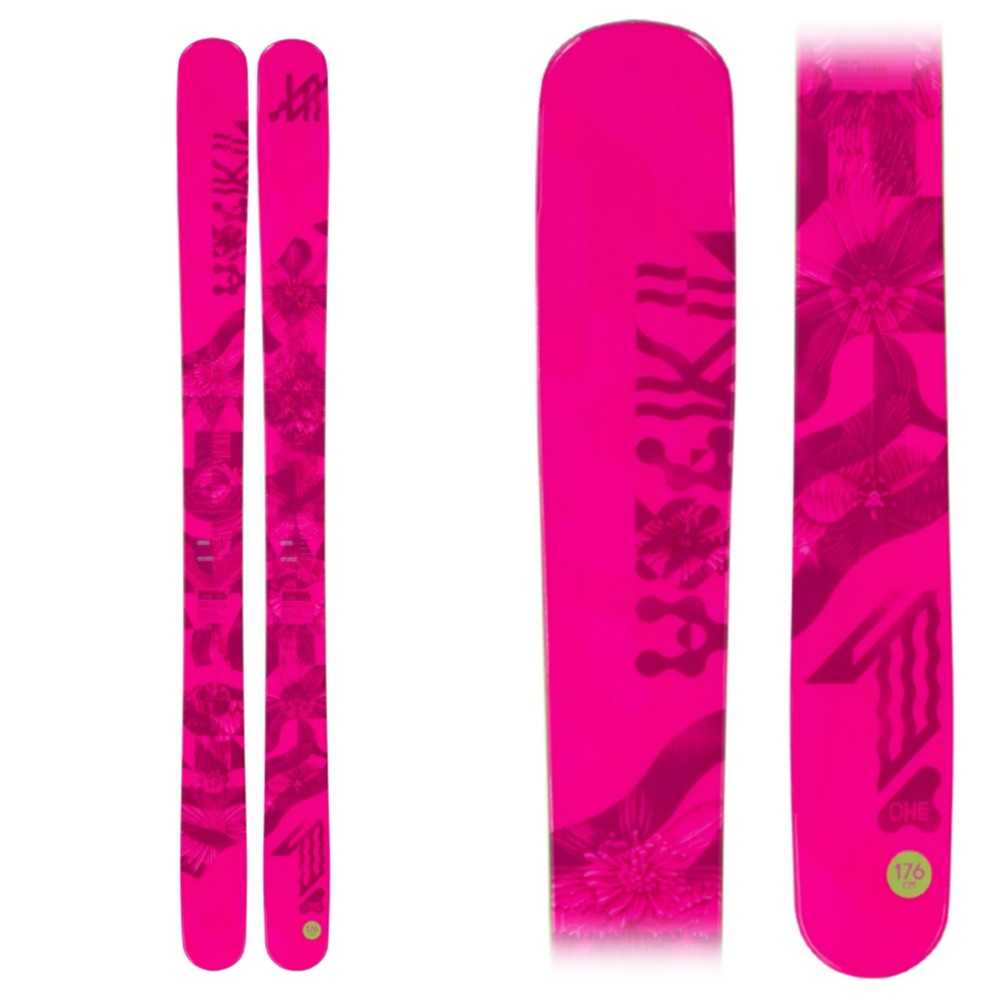 2015 Volkl One W Ski Review
Average Rating:
5.0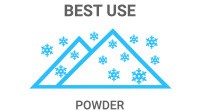 Powder skis have lots of rocker and max float in the pow
Wide - ideal for big mountain, off-trail and deep powder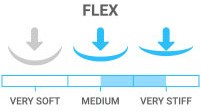 Stiff - advanced to experts who want power and control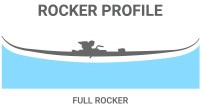 Full Rocker for playful freestyle and powder skiing
Our Price: $649.00
Reg. $775.00(16% OFF)
Watch 2015 Volkl One W Ski Video Reviews:
Read the Review Transcript:
Hi, I'm Julie. I just got off the Volkl One W. I give this ski a 5 out of 5 star rating. This thing is absolutely awesome. It's a complete utter tank. It makes awesome long radius turns. It's actually really easy to roll on edge considering how wide it is. You know, it's obviously designed for the powder at this width. It is snowing now so conditions are softening up. But it was a blast on the hardpack too. All-in-all I really can't say enough about this ski. It's a lot of fun.
Read the Review Transcript:
Hi, I'm Linda. I just finished skiing the Volkl One. This is a 5 out of 5 big mountain, powder board. It is lots of fun. Very stable. Even holds on the groomers. you won't get lost if you hit a hardpack. Lots of fun. I recommend this for advanced and expert skiers.