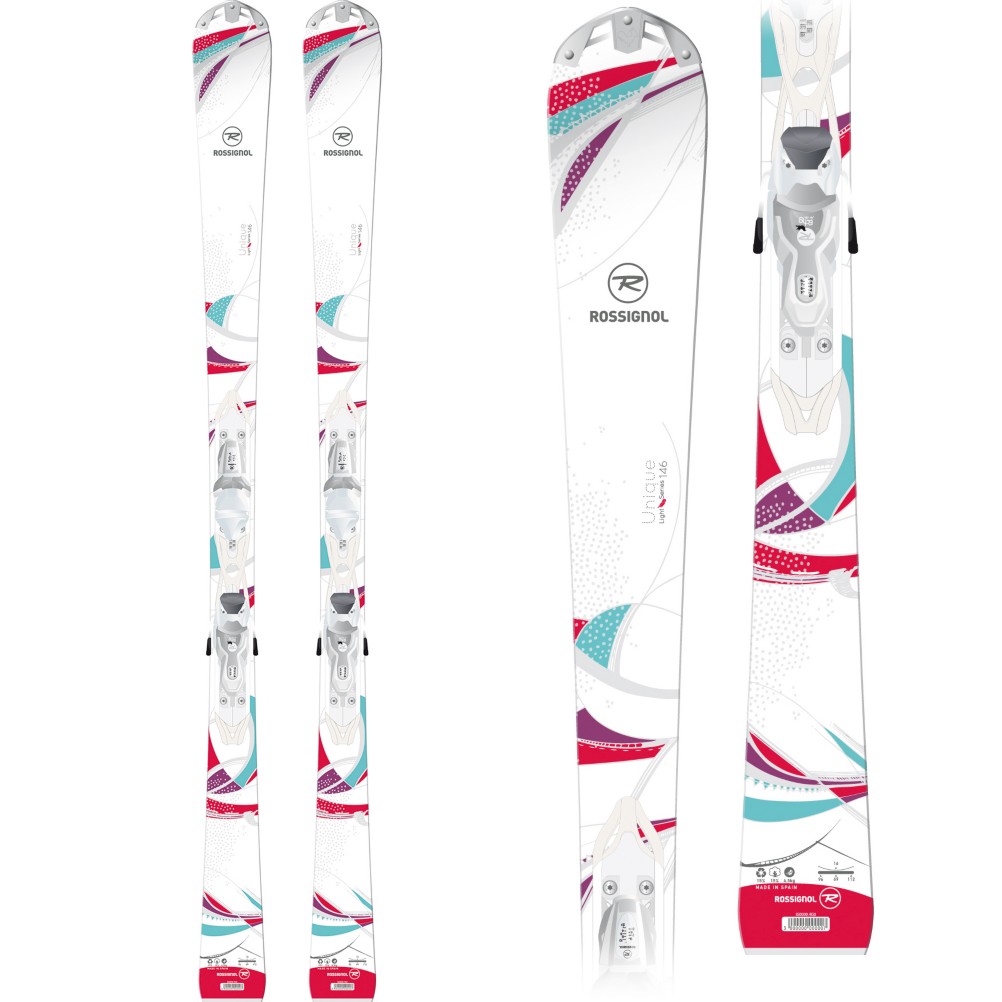 2015 Rossignol Unique Ski Review
Average Rating:
5.0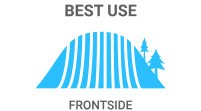 Frontside skis are narrow for carving on-trail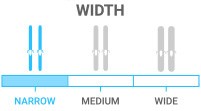 Narrow - ideal for on-trail – hardpack & groomed conditions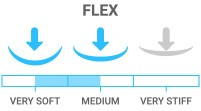 Soft - easy skiing with comfort, not power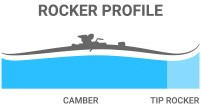 Tip Rocker/Camber skis for edge hold; easy turn initiation
Our Price: $399.95
Reg. $500.00(20% OFF)
Watch 2015 Rossignol Unique Ski Video Reviews:
Read the Review Transcript:
Hi, I'm Julie. I just got off the Rossignol Unique. I give this ski a 5 out of 5 star rating. I thought it was an excellent ski for the beginner skier or for a young girl that's transitioning out of junior equipment into actual adult equipment. It was really fun on the groomers. It was really stable on short and long radius turns and extremely easy to ski. I did get it up to a little bit of speed and it held just fine. The tip gets a little bit chattery but it's definitely supposed to be for a skier that's making more controlled turns at a little bit slower pace. So, all in all, a really good ski.
Read the Review Transcript:
Hi, this is Linda. I just finished skiing the Rossignol Unique. This is the beginner of the series. It's for a beginner skier and I give it a 5 out of 5. It's very forgiving. It turns nicely and you can even start to match your skis a little bit. It even handled a little bit of speed.