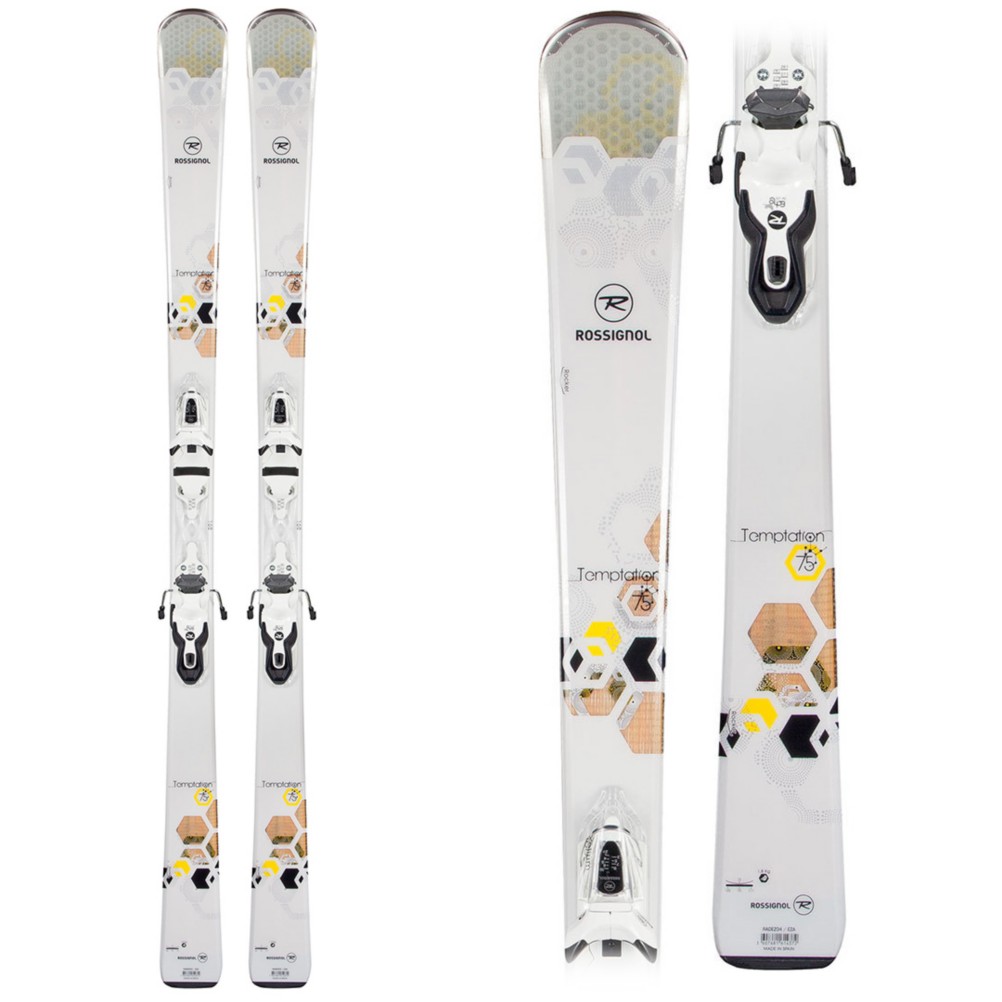 2015 Rossignol Temptation 75 Ski Review
Average Rating:
5.0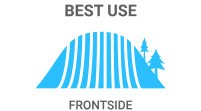 Frontside skis are narrow for carving on-trail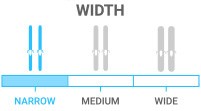 Narrow - ideal for on-trail – hardpack & groomed conditions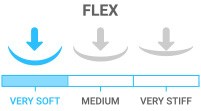 Very Soft - least amount of force required to bend the ski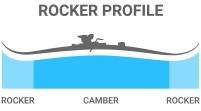 Rocker/Camber/Rocker skis for versatile all-mountain
Our Price: $399.95
Reg. $500.00(20% OFF)
Watch 2015 Rossignol Temptation 75 Ski Video Reviews:
Read the Review Transcript:
Hi I'm Julie. I just got off the Rossignol Temptation 75. I give this ski a 5 out of 5 star rating. I thought it was a great ski for a beginner, especially somebody that's gonna wanna help with a little more confidence to build their skill set to that intermediate level. It's a really smooth ski, and makes great turns from edge to edge at both short and long radius's. And all and all a really good ski for a beginner skier.