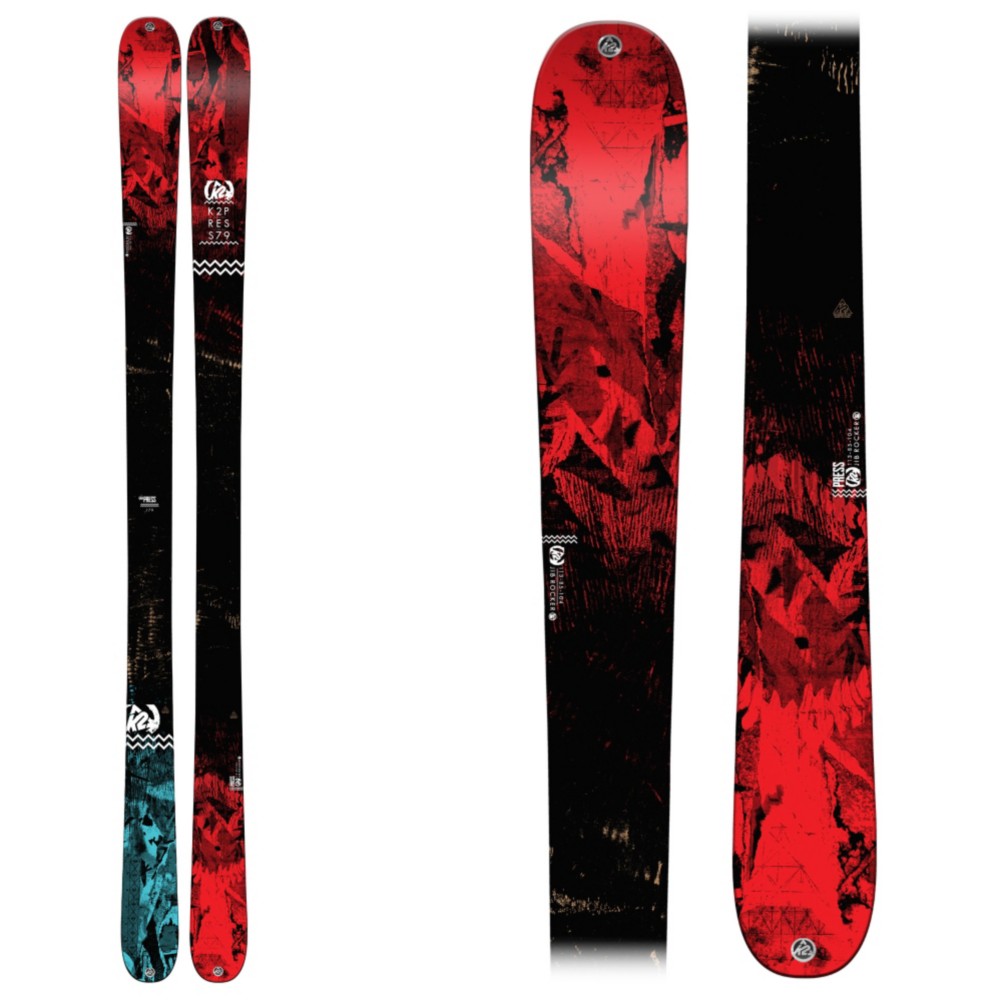 2015 K2 Press Ski Review
Average Rating:
4.5
Freestyle skis are often twin tips and ideal for the park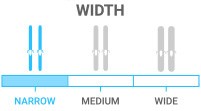 Narrow - ideal for on-trail – hardpack & groomed conditions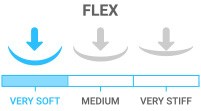 Very Soft - least amount of force required to bend the ski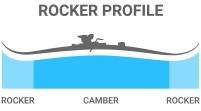 Rocker/Camber/Rocker skis for versatile all-mountain
Our Price: $299.95
Reg. $360.00(17% OFF)
Watch 2015 K2 Press Ski Video Reviews:
Read the Review Transcript:
Hey, I'm Steve. I just got off the K2 Press. I give this ski a 5 out of 5, I mean, especially for the price point you cannot beat this ski. It handled long radius, medium radius, short radius turns awesome. It held an edge through everything out here in the crud, the groomers. I can see him popping in and out of the trees with this. It's a really fun ski for the intermediate skier. Again, 5 out of 5 stars for the K2 Press.
Read the Review Transcript:
Hi, I'm Mike. I just got done skiing the K2 Press. I give this ski a 4 out of 5 stars. This ski actually surprised me a little bit. It held a great edge. It actually performed really well at speed. I would say this is for the guy that is going to be in the park most of the time but also needs it to get from lift to lift, also will, you know, hold an edge. The ski is going to be good especially at the price point so again, K2 Press - 4 out of 5.