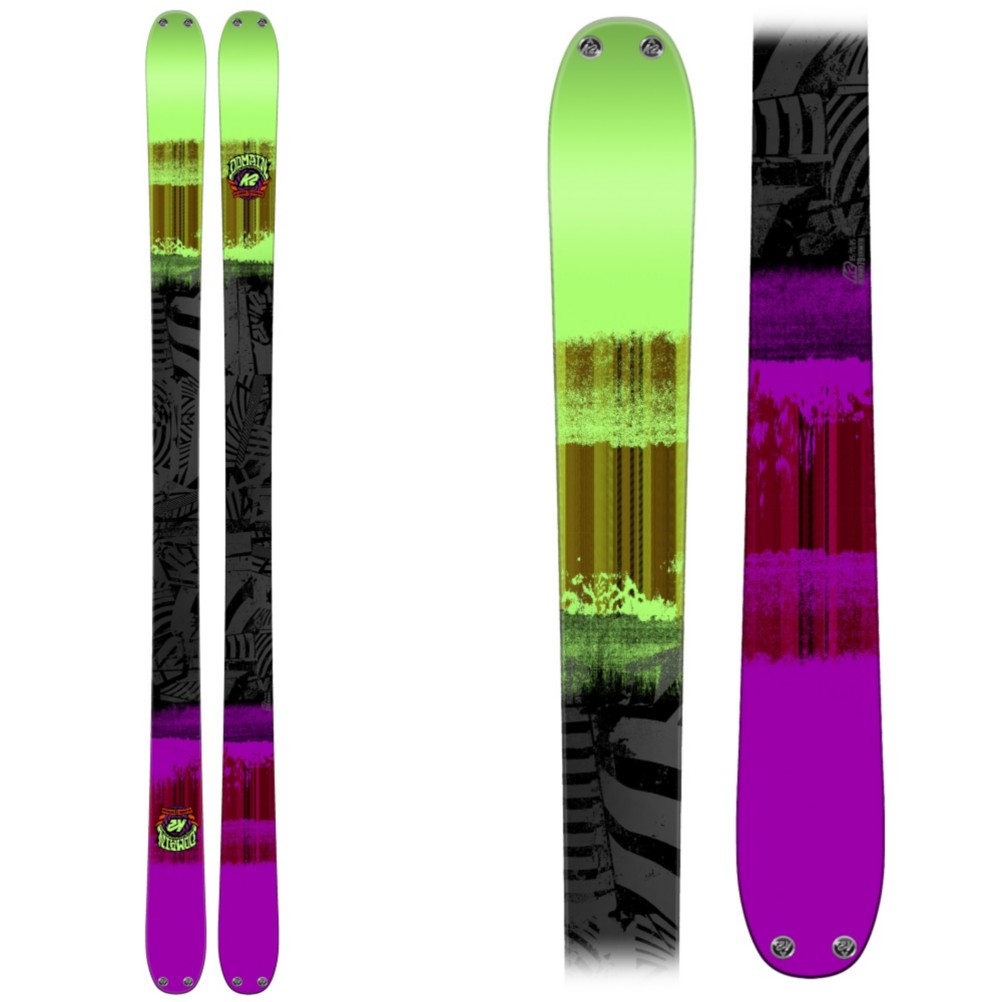 2015 K2 Domain Ski Review
Average Rating:
3.3
Freestyle skis are often twin tips and ideal for the park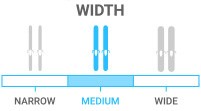 Medium – ideal for all-mountain, off-trail versatility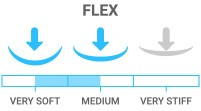 Soft - easy skiing with comfort, not power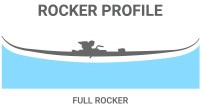 Full Rocker for playful freestyle and powder skiing
Our Price: $449.99
Reg. $540.00(17% OFF)
Watch 2015 K2 Domain Ski Video Reviews:
Read the Review Transcript:
Hey my name is Josh with Skis.com. I just got off the K2 Domain. It's a pretty fun ski, it's more of a all-mountain jib ski. Looking for that intermediate to advance rider who's really primarily trying to ski in the park but still wants a ski that can hold an edge when they get over. For a little bit bigger guy like me it wasn't quite as stable as I'd like to see. But it's got some nice tip rocker a little bit of tail rocker. So if you do get off track you'll be able to float a little bit and make some good turns.
Read the Review Transcript:
Hi I'm Mike. I just got done skiing the K2 Domain. I'm gonna give this ski a 3 out of 5 stars. Basically just because this ski isn't necessarily for me. I would say this is for the guy who is doing 50/50 from park and pipe and all-mountain type stuff. It's a center mounted ski. So you have to stay really centered on it in order to really make it perform well. If you get in the backseat a little bit it can tend to throw you. But overall I think it's a good ski for this price point. So again 50/50 in terms of jibbing and groomers. 3 out of 5 K2 Domain.
Read the Review Transcript:
Hey I'm Steve. I just got off the K2 Domain. Give this ski 3 out of 5 stars. Center mounted ski, it's a little bit squirrely when you're going down the hard packed. Especially if you got into some powder this ski would not handle it too well. Definitely for the person going down freshly groomed trails, in and out of the park. Pretty solid for those conditions. Besides that, I'd stay out of tree with this ski. All in all again 3 out of 5 stars K2 Domain.
Read the Review Transcript:
Hey my name is Tyler and I just got off the K2 Domain for this year and I give it a 3 out of 5 stars. Pretty good park ski, really good jibber. It's gonna do everything you want to in the park, but once you get out of the park you kinda lack on stability for your big turns or short turns. It does have some rocker in the tip and tail which makes it float pretty nice. But anything from intermediate to advanced intermediate will really like this if you're trying to have a decent, decent park ski.