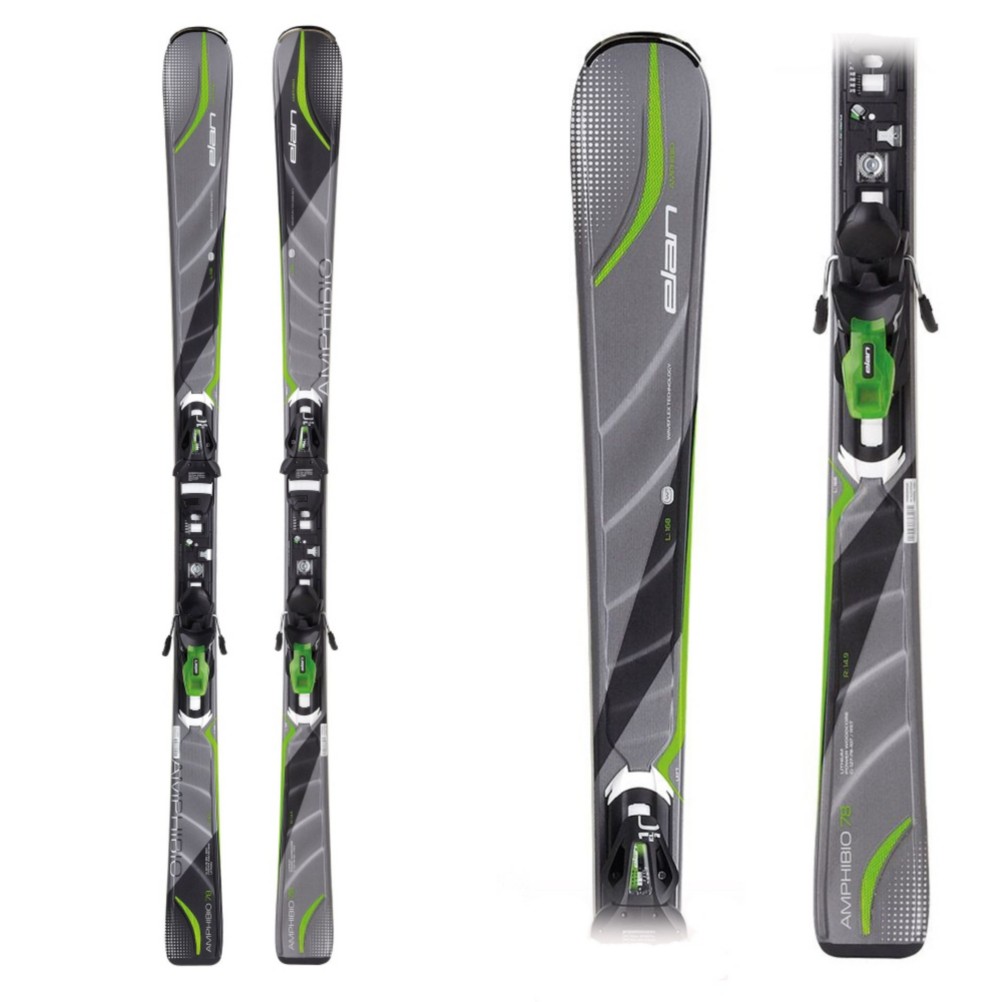 2015 Elan Amphibio 78 Ski Review
Average Rating:
4.8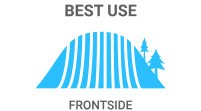 Frontside skis are narrow for carving on-trail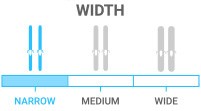 Narrow - ideal for on-trail – hardpack & groomed conditions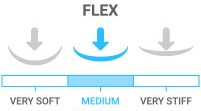 Medium - the casual skier with athletic ability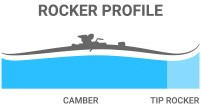 Tip Rocker/Camber skis for edge hold; easy turn initiation
Our Price: $699.99
Reg. $900.00(22% OFF)
Watch 2015 Elan Amphibio 78 Ski Video Reviews:
Read the Review Transcript:
Hey this is Tyler and I just got off the Amphibio 76 by Elan and it's a 5 out of 5 ski. Such a great ski. I'm not a racer but it made me feel like one. You can do long turn short turns it's going to be really responsive. Really snappy and it's a great ski for someone who's really looking to get charged to groomers and have a great time out there making some really quality turns. Anyone from an intermediate all the way up to an expert skier will really enjoy this sk
Read the Review Transcript:
Hi my name is Josh. I just got off the Amphibio 78 by Elan. I give this ski a 4.5 out of 5 stars. It's a fast snappy edge to edge ski. With the Amphibio technology it's really easy to lay it over on edge and keep it over on edge. It'd be a great ski for that advanced-intermediate to expert skier who like to frontside, likes to make big long carves but also nice and responsive for quick short carves as well.