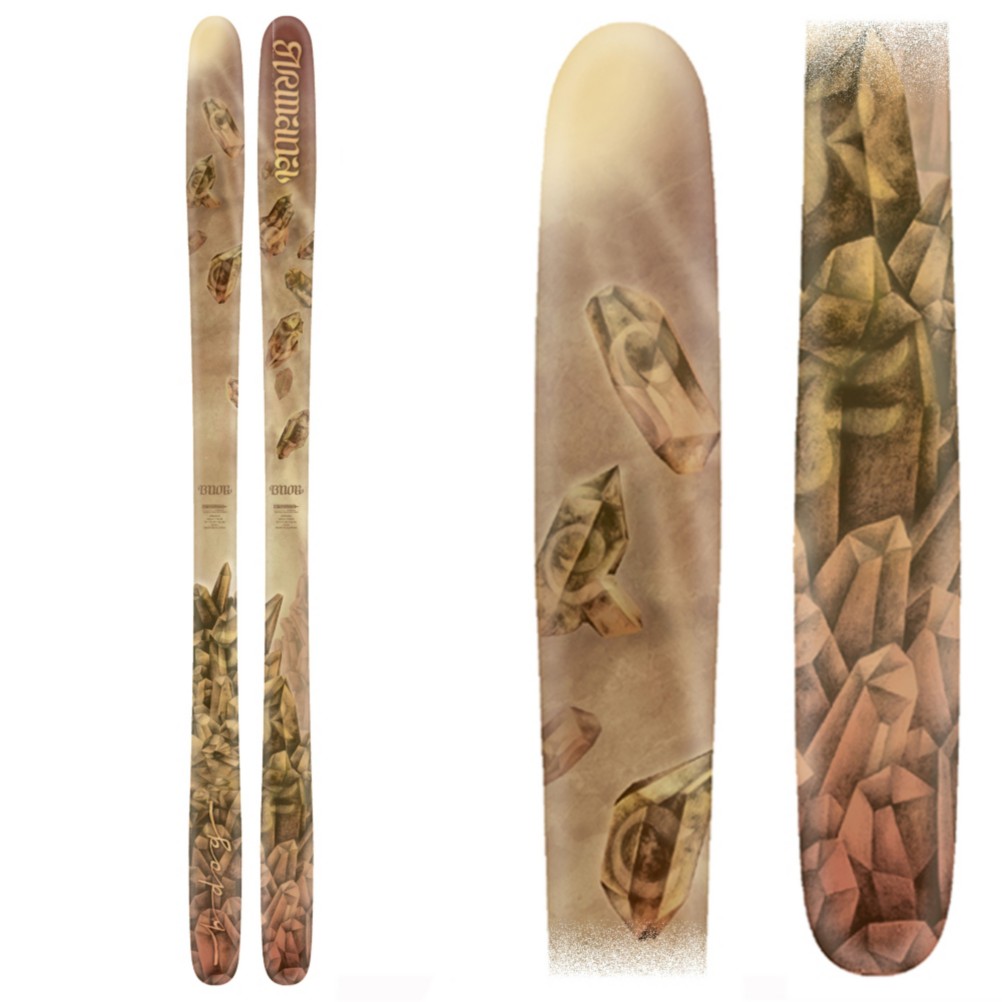 2015 Armada B-Dog Ski Review
Average Rating:
5.0
Freestyle skis are often twin tips and ideal for the park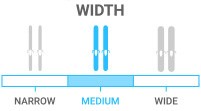 Medium – ideal for all-mountain, off-trail versatility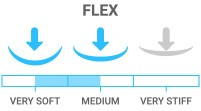 Soft - easy skiing with comfort, not power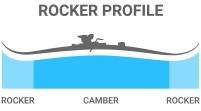 Rocker/Camber/Rocker skis for versatile all-mountain
Our Price: $549.99
Reg. $724.99(24% OFF)
Watch 2015 Armada B-Dog Ski Video Reviews:
Read the Review Transcript:
Evan here. Just got off the Armada B-Dog. This ski is the same as the Halo 2 just with Phil Casabon's graphic. i give this ski 5 out of 5 stars. It's an awesome park ski. It's going to be good for your intermediate to advanced rider. Still good all around ski though because of its tip and tail rocker and Early Rise. But really all around awesome ski. Great all-mountain. Awesome in the park.
Read the Review Transcript:
Hi, I'm Thom. I just got off of the Armada B-Dog. This is a 5 out of 5 ski for me. It's the new version of the Halo 2. Beefed up a little bit and this is just an absolute park rock star. Super playful. Buttery in the tip and tail with the rocker. Just super easy going. You don't really have to think about this ski but it's got enough pop and enough power to hit the biggest jumps out there and it's just going to be a great ski for somebody who's looking for that fun all-mountain park ski. Definitely not for somebody who's looking for something that's going to carve but if you're looking for buttery and playful, this is it.