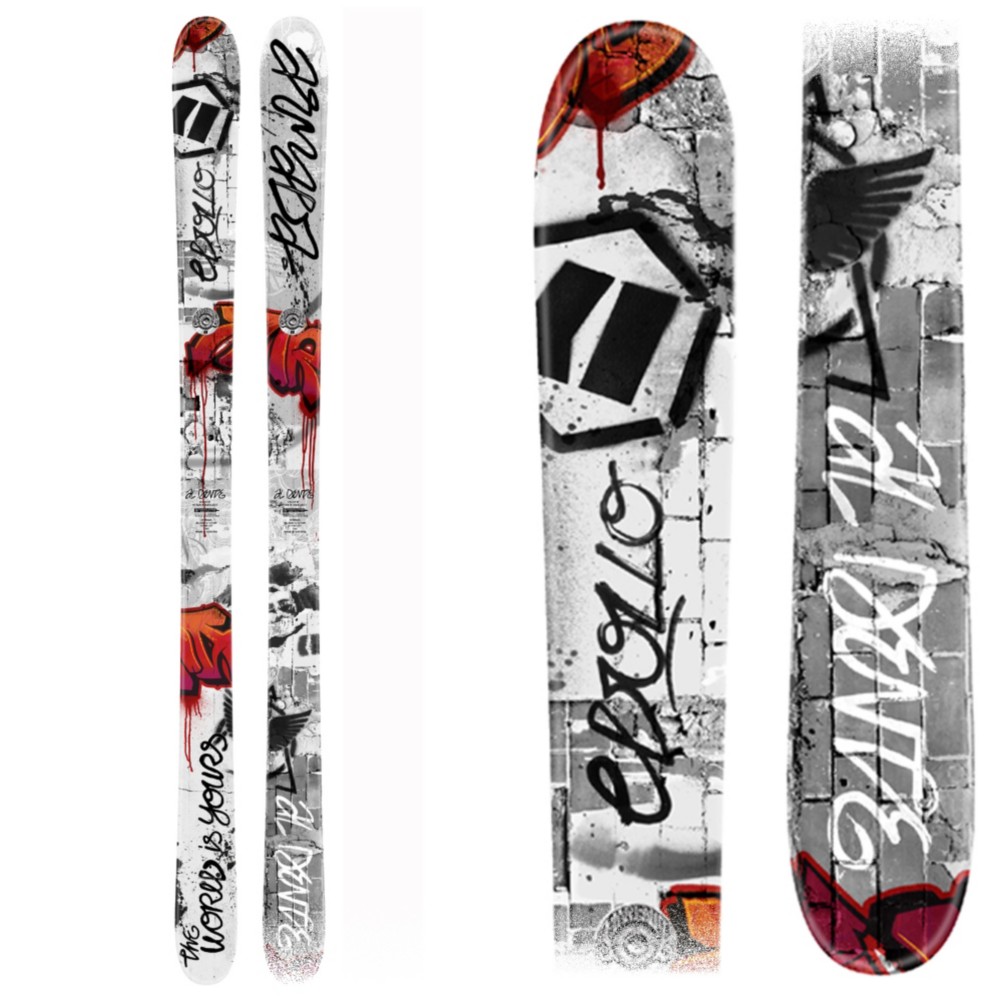 2015 Armada Al Dente Ski Review
Average Rating:
5.0
Freestyle skis are often twin tips and ideal for the park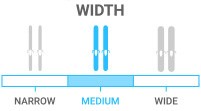 Medium – ideal for all-mountain, off-trail versatility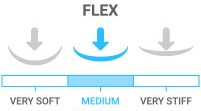 Medium - the casual skier with athletic ability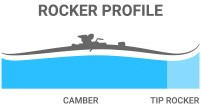 Tip Rocker/Camber skis for edge hold; easy turn initiation
Our Price: $599.99
Reg. $779.99(23% OFF)
Watch 2015 Armada Al Dente Ski Video Reviews:
Read the Review Transcript:
Evan here. Just got off the Armada Al Dentes. This is Hunter Harlot's pro model ski. I give this ski 5 out of 5 stars. It's an awesome, all-around ski. One of my more favorite park skis because of its soft feel in the tip and tail. Still really stable underfoot though. It's going to be good for your intermediate to advanced rider. Still great all-around the mountain because of its width so if you happen to get into a little softer and a little crud you're going to be fine but it's that go-to park ski from Armada.
Read the Review Transcript:
Hi, I'm Thom, I just got off of the Armada Al Dente. This is a 5 out of 5 star ski for me. Anybody that's looking for that true park ski will find it here. Super buttery tip and tail but it's stable and stiff underfoot so you can hit any size booter you want. Just a fantastic all-around ski for a true park rider. What's cool about this ski is it's got enough grit though that you can use it as an all-mountain ski as well so if you're kind of looking for that one thing that's going to take you from park to powder this is absolutely it.