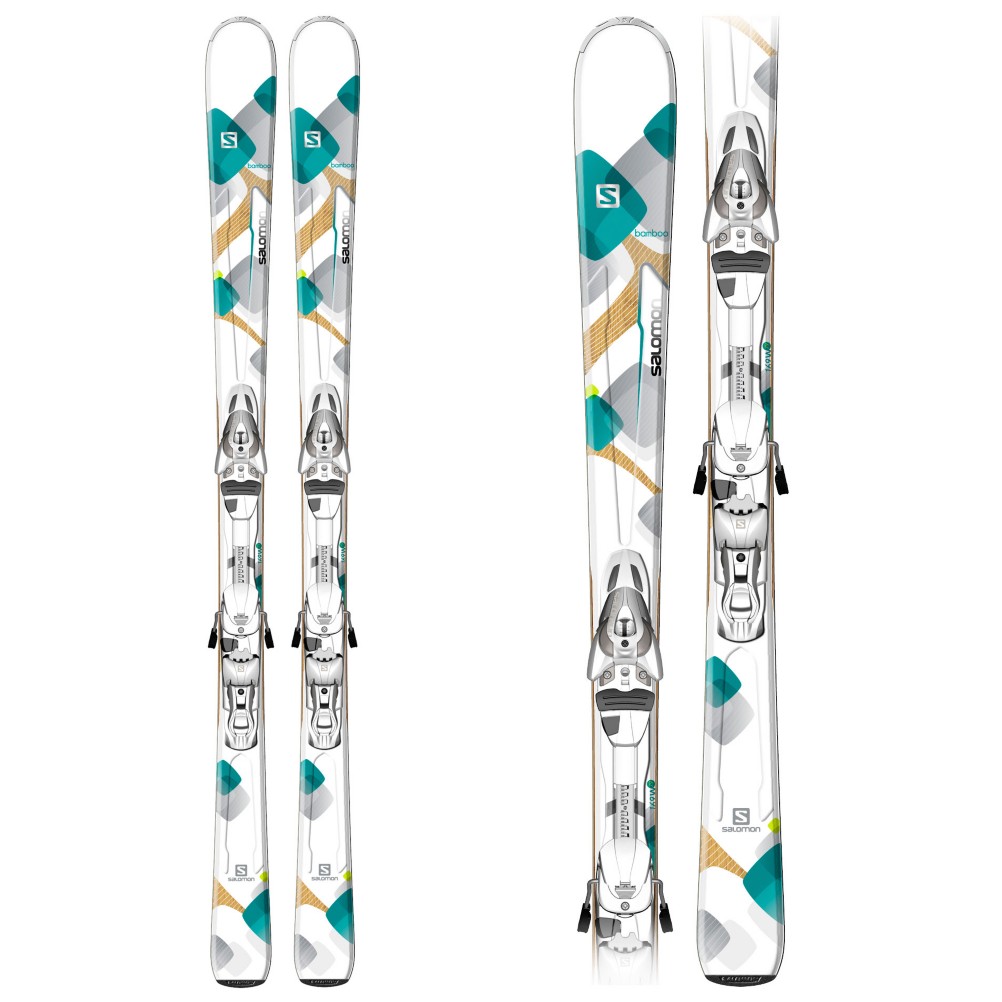 2014 Salomon Bamboo Ski Review
Average Rating:
4.2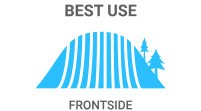 Frontside skis are narrow for carving on-trail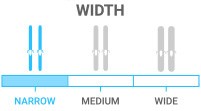 Narrow - ideal for on-trail – hardpack & groomed conditions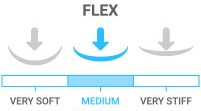 Medium - the casual skier with athletic ability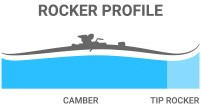 Tip Rocker/Camber skis for edge hold; easy turn initiation
Our Price: $429.95
Reg. $699.00(38% OFF)
Watch 2014 Salomon Bamboo Ski Video Reviews:
Read the Review Transcript:
Hi, I'm Beth and this is the Salomon Bamboo. I gave it 5 out of 5 stars. It's listed as a advanced-intermediate to an expert all-mountain ski. I haven't skied a Salomon in a few years and the feeling immediately came back. You stand up a little bit more tall, little bit more centered and you just feel invincible. I think for anything you're going to ski in the midwest it is a great ski for those girls that really like to rip. I think if you're going to take it out west, try a few days in some lighter snow and see if it strikes your fancy but overall a great ski. Salomon Bamboo. 5 out of 5.
Read the Review Transcript:
Hi. I'm Jess. I just got off the Salomon Bamboos. I'd give this ski a 4.5 stars out of 5. This ski is meant for advanced to expert skiers. It holds an edge very, very well and it gets around on turns. It's not very forgiving so once you initiate the turn you've got to finish it all the way through. So, if you're more of an intermediate-to-advanced skier, I would suggest maybe the ski down from this.
Read the Review Transcript:
Hi, I'm Julie. I just got off the Salomon Bamboo. I give this ski a 3 out of 5 star rating. Just had it in some variable snow conditions and I thought that it probably could have performed a little bit better in that variable snow. I tended to get on top of it and just kind of chunk across the top as oppose to really diving in and holding a good solid turn. It did make nice smooth short and long radius turns. But good for your intermediate level skier that's going to be skiing a lot of hard pack conditions.