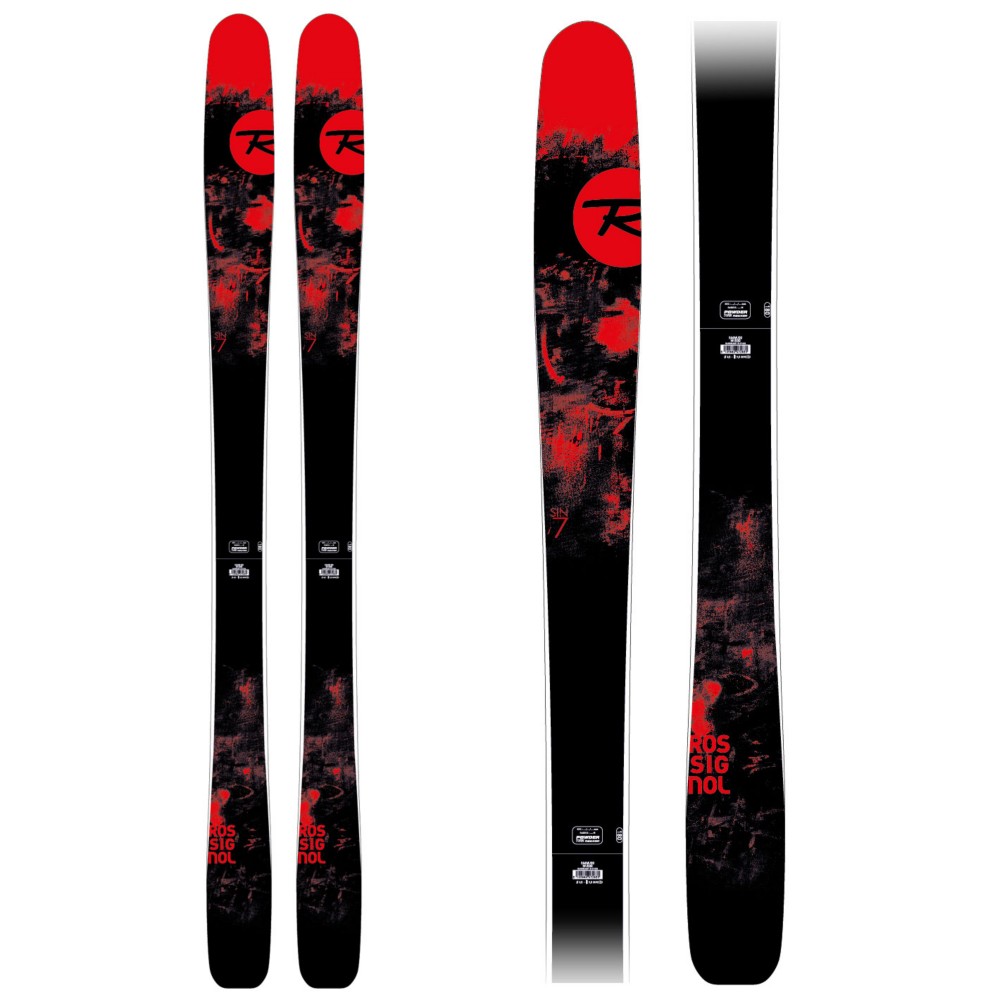 2014 Rossignol Sin 7 Ski Review
Average Rating:
3.8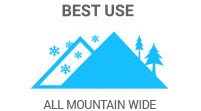 All Mountain Wide skis are one-quiver for on/off-trail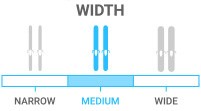 Medium – ideal for all-mountain, off-trail versatility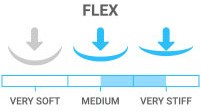 Stiff - advanced to experts who want power and control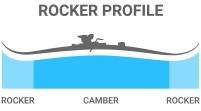 Rocker/Camber/Rocker skis for versatile all-mountain
Our Price: $369.95
Reg. $700.00(47% OFF)
Watch 2014 Rossignol Sin 7 Ski Video Reviews:
Read the Review Transcript:
I'm Adam and I was just skiing on the Rossignol Sin 7. I give this ski 4 out of 5 stars. It's definitely really light and snappy. Quick and easy to turn on short turns. Got up to speed for long turns really nicely, it wasn't quite as stable there. I give it 4 out of 5 stars. If you're going to take it on-piste and off, 98mm at the waist, little bit of rocker in the tip, little bit of rocker in the tail, camber underfoot so it's nice and stable. Really easy to use. I would recommend going up to a little bit longer length if you are a little bit heavier of a guy but 4 out of 5.
Read the Review Transcript:
Hi, I'm Kevin. I just got off the brand new Rossignol Sin 7. I give this ski 3.5 out of 5 stars. Overall, I thought this ski was pretty good. It'd be an awesome ski for an intermediate skier that's looking to progress. Not looking for something that's very demanding. It's very easy-going personality that's looking to kind of explore the mountain. Short turns, long turns, it's kind of, you know, did a little bit of everything. Like I said, very forgiving. You can shut down speed but then you squared off tail very easily if you wanted to. The lower profile rocker in the tip as opposed to the old S3 is much more stable, didn't get that tip wobble that you get with some of the rockered skis as heavily here. But for somebody that's looking to go out west, spend some time on groomed trails, venture off in the trees a little bit, this would be a very good, all-around ski for you.