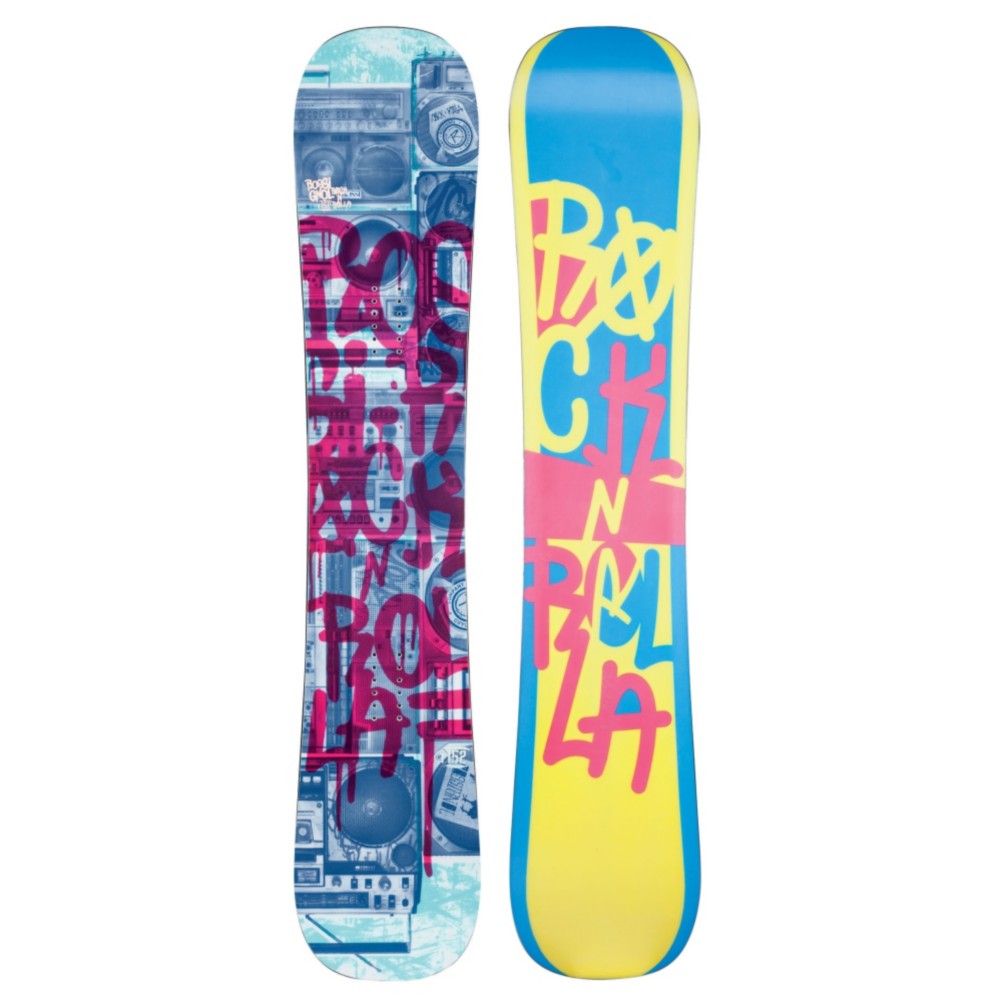 2014 Rossignol RocknRolla Amptek Snowboard Review
Average Rating:
4.5
Our Price: $239.94
Reg. $339.99(29% OFF)
Watch 2014 Rossignol RocknRolla Amptek Snowboard Video Reviews:
Read the Review Transcript:
Hey, this is Ian. I just got done riding the Rossi RocknRolla in a 152. I give this board 4 out of 5 stars. This is a great beginner, freestyle board. Has the Amptek Auto Turn, so it is cambered just underneath your feet and rockered out in the tip and the tail, so you do get a little bit of the best of both worlds. It has what's known as Jib Roller, so it's actually a beveled edge, so you don't have to worry about catching your edges on a box or a rail. And like I said, great for anyone who's just getting into the freestyle aspect of snowboarding, and an all around around great, fun board.