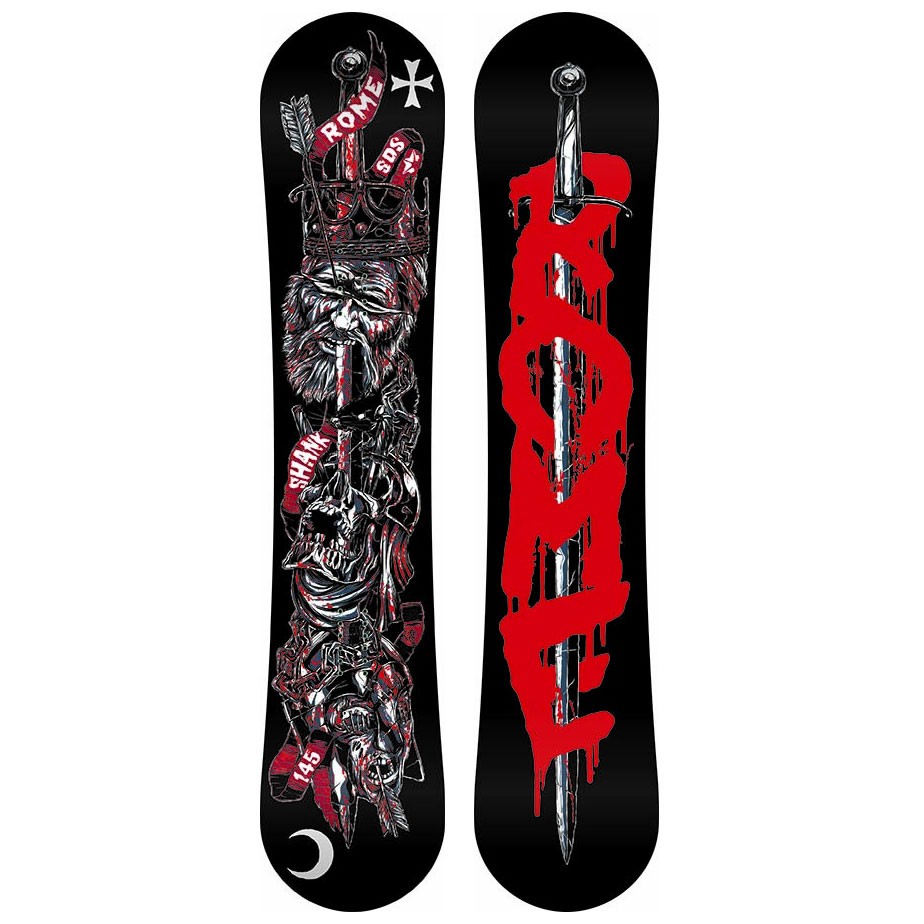 2014 Rome Shank Snowboard Review
Average Rating:
3.5
Our Price: $279.93
Reg. $399.99(30% OFF)
Watch 2014 Rome Shank Snowboard Video Reviews:
Read the Review Transcript:
Hey, this is Randy and this is my review of the Rome Shank. I give this board 3 out of 5 stars. It's a nice, little jib board. It'd be really nice riding some urban in it, on urban handrails and attacking it there, it's a really nice stable board. Out here in the park, it's not too bad, I'm just looking for a little bit more. Once again, I give it a 3 out of 5 stars.