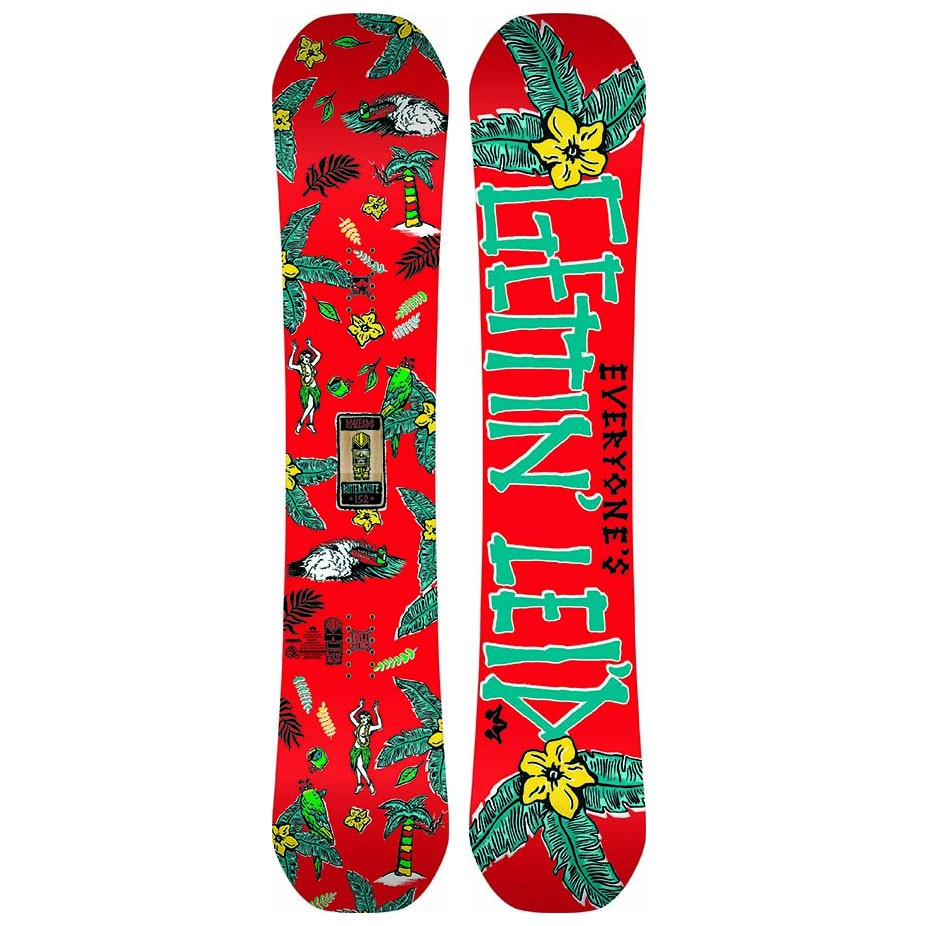 2014 Rome Butterknife Snowboard Review
Average Rating:
3.5
Our Price: $269.93
Reg. $389.99(31% OFF)
Watch 2014 Rome Butterknife Snowboard Video Reviews:
Read the Review Transcript:
Hi, my name's Randy and this is my review of the Rome Butterknife. I'd give this board 3 out of 5 stars. Really playful on the groomers, it's got a lot of pop, lot of snap out of it, really responsive. It's stable on presses, so getting into boxes and transitioning through the park was really easy on it. Excellent, excellent board and you'd have a lot of fun riding it. Once again, I would give it 3 out of 5 stars.