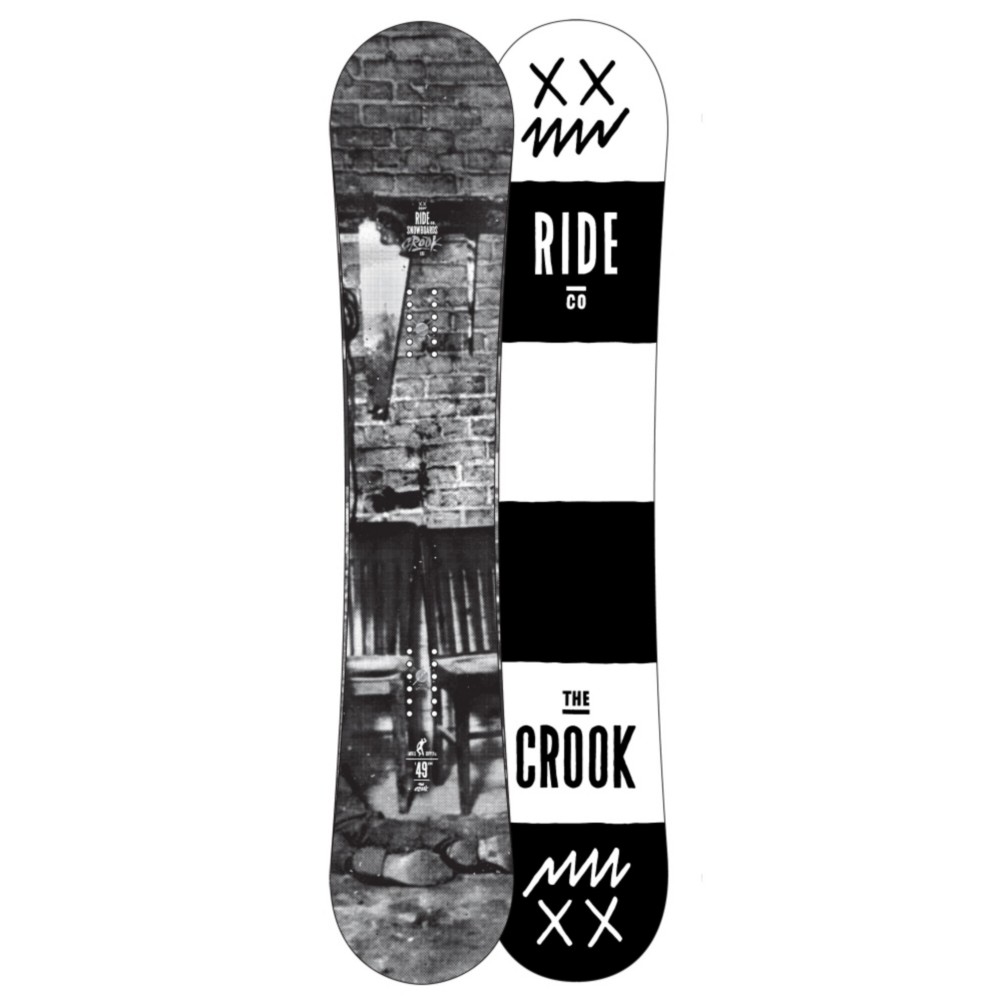 2014 Ride Crook Snowboard Review
Average Rating:
3.8
Watch 2014 Ride Crook Snowboard Video Reviews:
Read the Review Transcript:
Hey, I'm Tyler. I just got done riding this Ride Crook. This is an intermediate, kind of intermediate-advanced, all mountain board. Very stiff, it's not going to play well in the park, but if you're going to come out and charge the front side, kill some groomers, maybe look for some medium size, all mountain stuff, it's going to be a killer deck for you. I'm going to give this a 3.5 out of 5 stars.