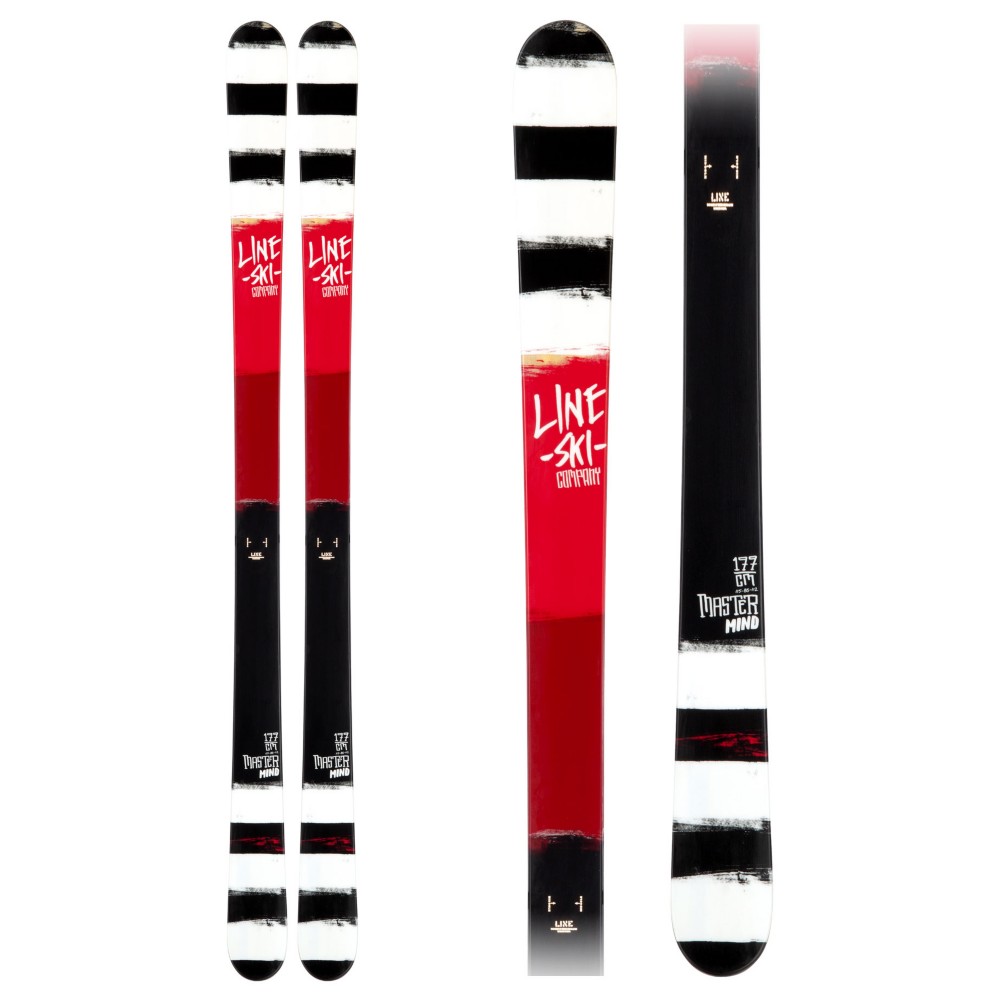 2014 Line Mastermind Ski Review
Average Rating:
3.7
All Mountain skis are for on-trail; some off-trail ability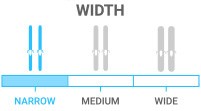 Narrow - ideal for on-trail – hardpack & groomed conditions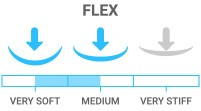 Soft - easy skiing with comfort, not power
Camber skis for strong edge hold for on-trail; no rocker
Our Price: $239.95
Reg. $440.00(45% OFF)
Watch 2014 Line Mastermind Ski Video Reviews:
Read the Review Transcript:
Evan here with the Line Mastermind. This is their beginner-to-intermediate price-point ski. It would be good for any kid looking for that first twin tip to get out all-mountain or as their first park ski. I give this ski 4 out of 5. I actually personally enjoyed it for what it is price-wise it held a great edge, favored quicker, snappier turns and was really a good time.
Read the Review Transcript:
Hi. I'm Kyle. I just got off the Line Mastermind. I like this ski. It's a really fun buttery ski. If you're going really fast though it could wash out pretty easily so you might want to get a little bit more of a beefier ski but if you go at a lower speed on smaller mountains and stuff, it's a really fun playful ski and it'll be really great for beginners trying to get into that park. With that cap construction, it holds together really well. And it will be a really fun, playful ski. Again, I give this a 3.5 out of 5.
Read the Review Transcript:
Kyle here with the 2013 Line Mastermind. I'm going to give this ski a 3.5 stars out of 5. Just not particularly for me, for my caliber of skiing. This isn't quite enough ski for me. It really just feels like it didn't have much underneath me. It's really forgiving though and really playful. If you're a beginner trying to get into the park or just all-mountain, give it a shot.