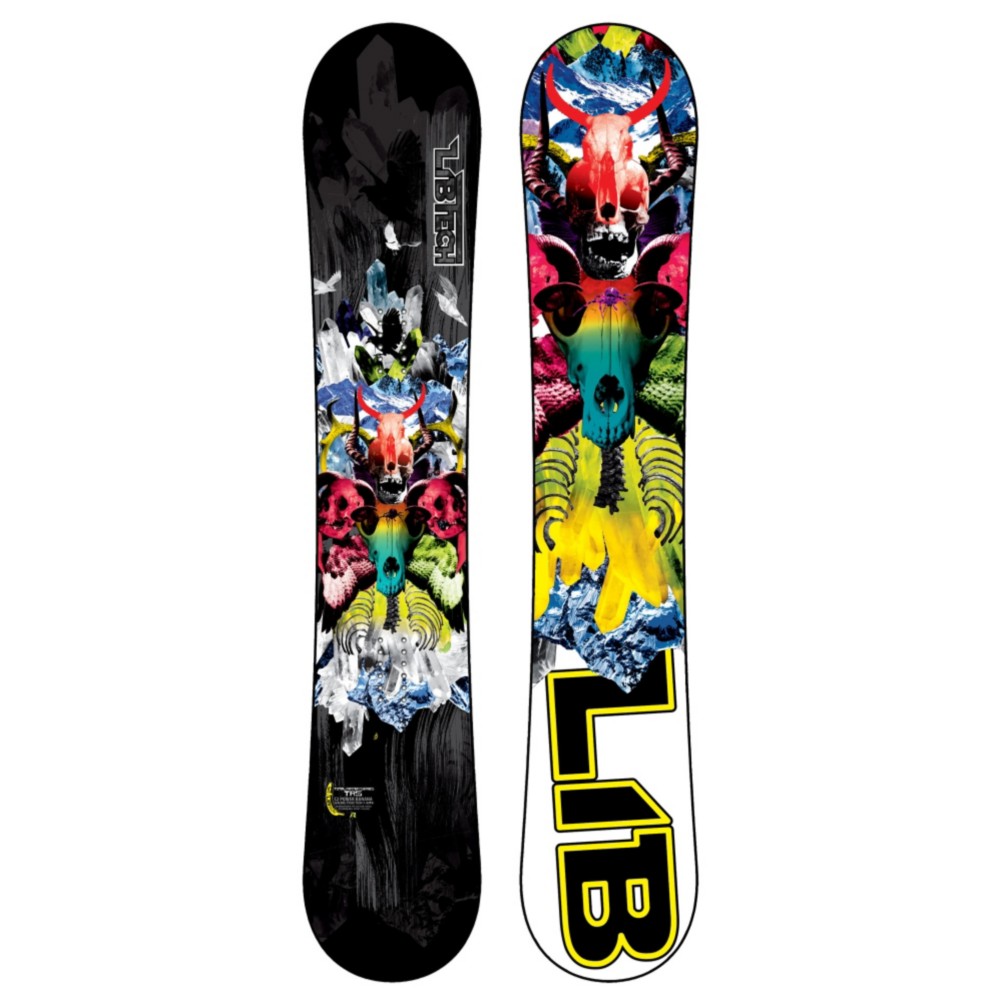 2014 Lib Tech TRS XC2BTX Snowboard Review
Average Rating:
4.5
Our Price: $339.94
Reg. $559.95(39% OFF)
Watch 2014 Lib Tech TRS XC2BTX Snowboard Video Reviews:
Read the Review Transcript:
Hi, I'm Randy and I just got done riding this Libtech TRS for Total Ripper Series. This board was excellent at high speeds, it held its own on steep faces and icy conditions. The Magnatraction definitely adds to its performance. This is a great board for somebody who wants to take their riding to that next level. If you're intermediate looking to become an advanced rider, this is an excellent board for you. Once again, I would give it 4 out of 5 stars.