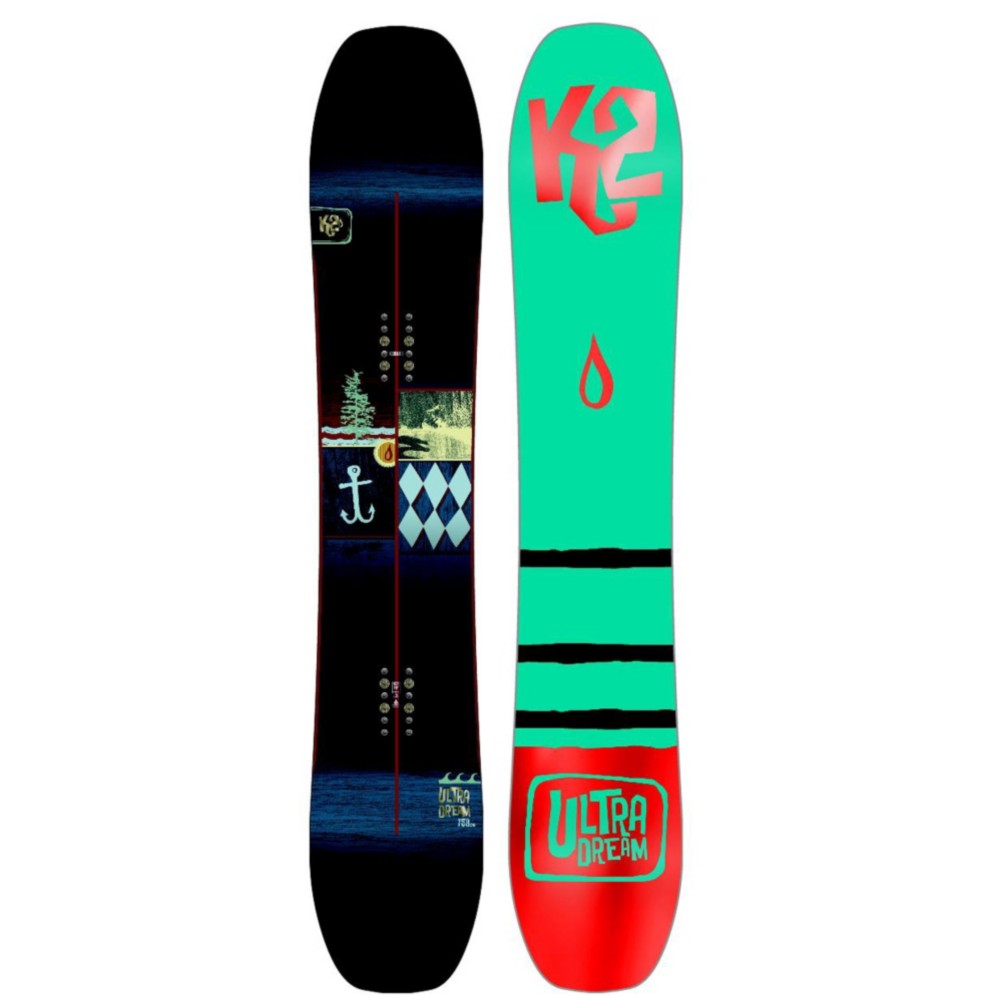 2014 K2 Ultra Dream Snowboard Review
Average Rating:
3
Our Price: $379.94
Reg. $549.99(31% OFF)
Watch 2014 K2 Ultra Dream Snowboard Video Reviews:
Read the Review Transcript:
Hi, I'm Rob. Just got off the K2 Ultradream. I give this board 3 out of 5 stars. Conditions are a little harder pack today, the board's a little surfy for that, it'd be a lot better if we had some snow underneath us, you can tell that it really wants to ride in that type of conditions. On these the harder pack conditions, you feel like you're really kind of forcing it to do what you want it to do, as opposed to just kind of letting it do what it wants to do. Still, I mean it's a fun, easy to ride board, but in the harder pack conditions, it wasn't as great, wasn't what I would've hoped it would have been, but still a good intermediate-advanced board for an all mountain guy that's going to be in little better snow conditions.