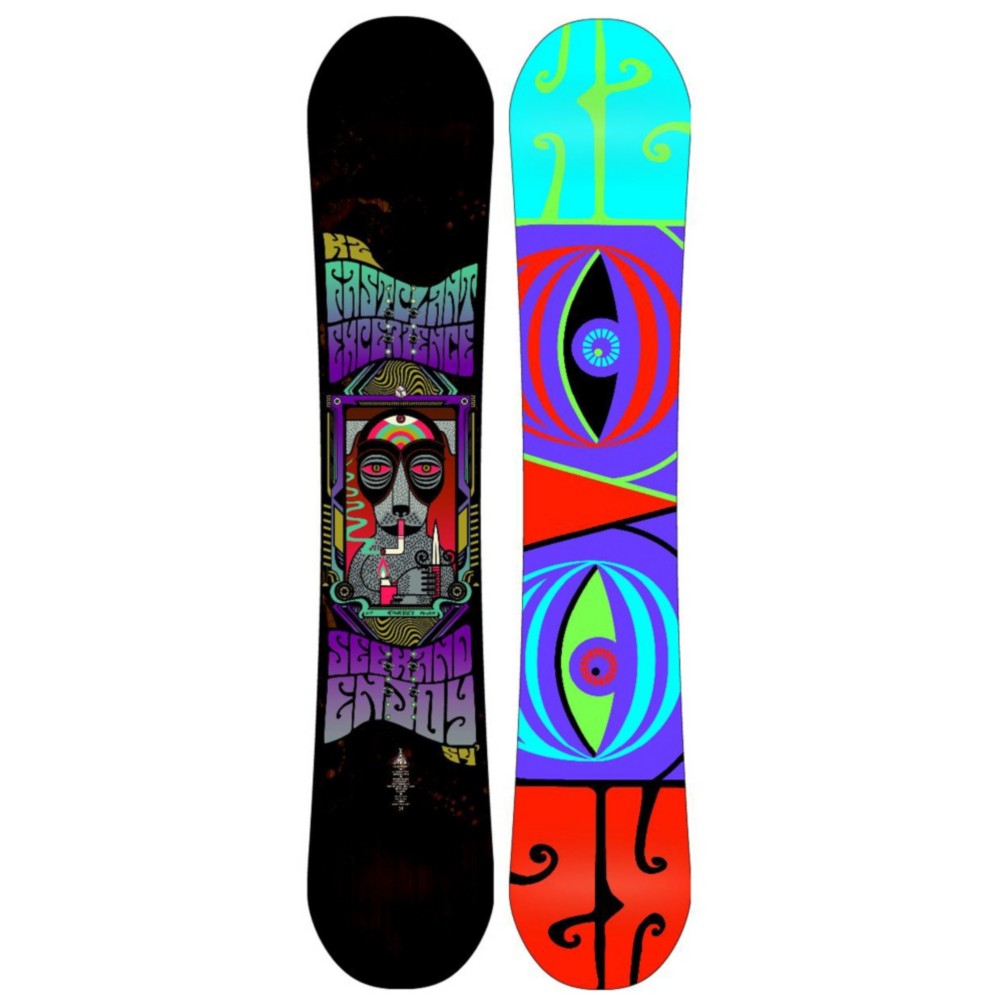 2014 K2 Fastplant Snowboard Review
Average Rating:
4.5
Our Price: $369.94
Reg. $529.99(30% OFF)
Watch 2014 K2 Fastplant Snowboard Video Reviews:
Read the Review Transcript:
Hey guys, Tyler here again. This is the K2 Fastplant. i just took a couple of laps on it, this board is really cool. I'm going to give it 4 out of 5 stars. It's got a full bamboo core, it's the only board that I know of that has a full bamboo core, which gives it a lot of pop, it's really responsive. The other nice things about bamboo is it's very durable material, K2 gives this a 5 year warranty on any breaks, which is awesome. I think that's the longest warranty in the market. Very hard charging, all mountain board. I'm going to give it a 4 out of 5.