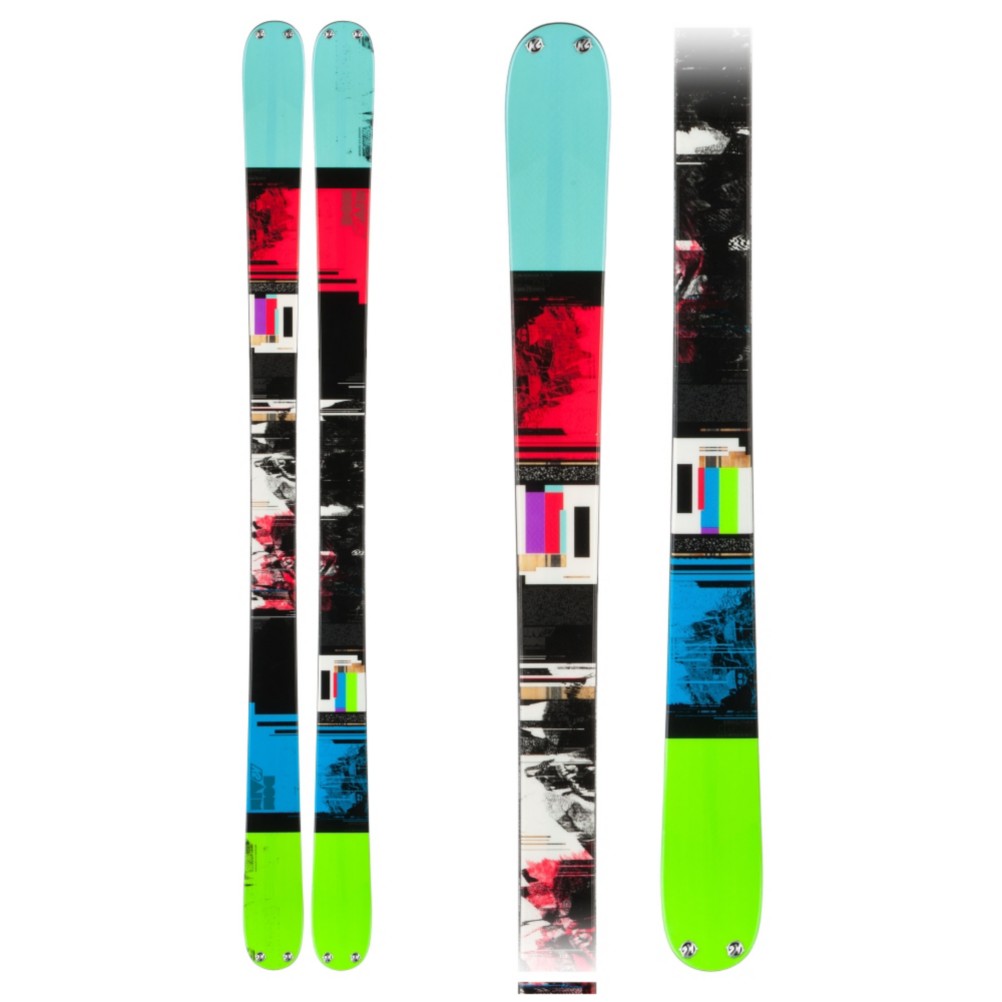 2014 K2 Domain Ski Review
Average Rating:
4.8
Freestyle skis are often twin tips and ideal for the park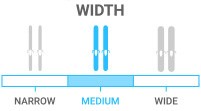 Medium – ideal for all-mountain, off-trail versatility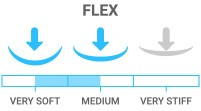 Soft - easy skiing with comfort, not power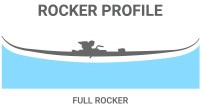 Full Rocker for playful freestyle and powder skiing
Our Price: $329.95
Reg. $540.00(39% OFF)
Watch 2014 K2 Domain Ski Video Reviews:
Read the Review Transcript:
Evan here, just got off of K2 Domain. This is a 5 star ski. This is an ideal ski for that intermediate to advanced rider who's just going to be in the park. Maybe a little bit of all mountain cruising, but mainly hitting the jumps and rails.
Read the Review Transcript:
Kyle here with 2013 K2 Domain. I love this ski so I'm going to give it a 5 out of 5. Really responsive, really great edge to edge ski, great for your park to all mountain to pipe rider. Yeah, great centered symmetrical ski. Love it.
Read the Review Transcript:
This is Steve. I just got off the K2 Domain here. I think this is a great park ski. Super fun on rails and jumps and everything, and I would definitely give this a 5 out of 5. Use it as an intermediate or advanced skier, and just overall a great ski.
Read the Review Transcript:
Hi, I'm Kyle. I just got off the K2 Domain. It's unchanged from last year. If you want a really fun, playful, all mountain ski, so you want to go all over the mountain, but still want that symmetrical ski where you're center mounted, this is an awesome ski for that. It's stiff enough to handle speed, yet it is still playful when you're at the lower speeds and stuff, it's definitely a spin to win ski. I give this ski a 4 out of 5.