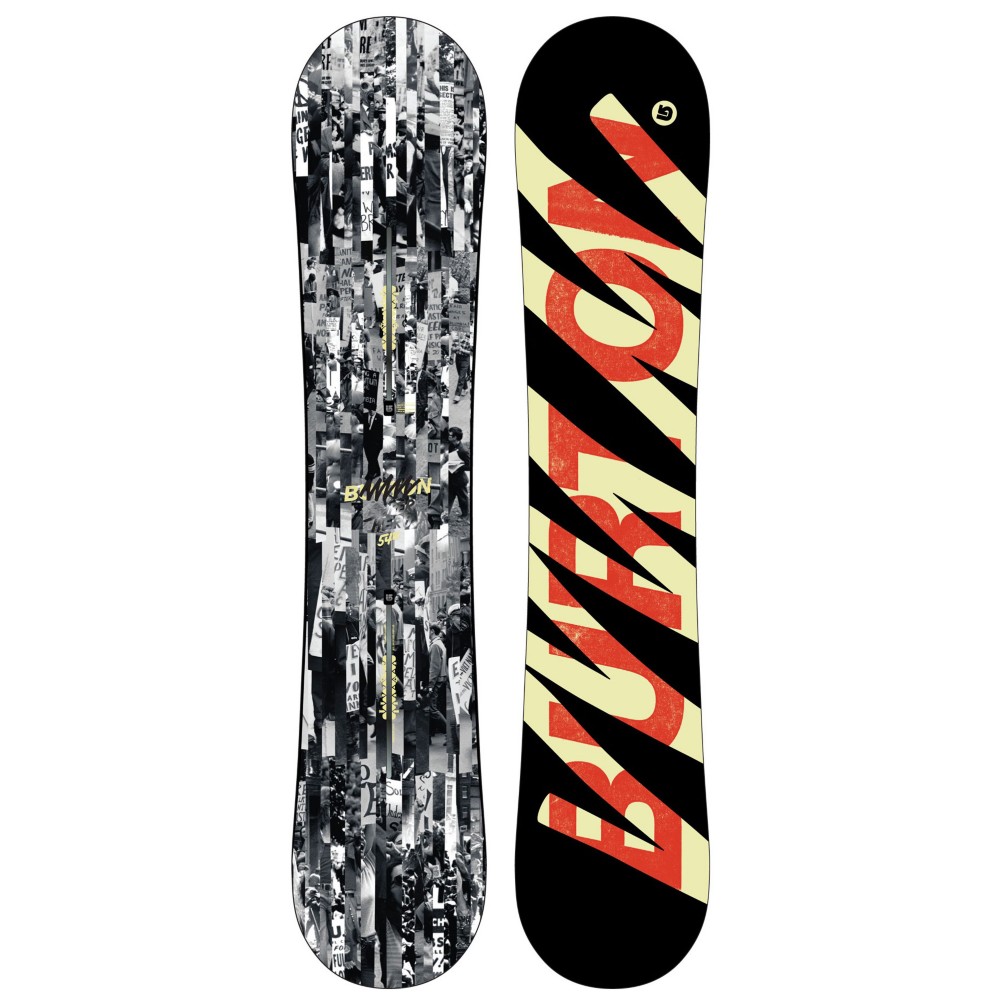 2014 Burton Superhero Snowboard Review
Average Rating:
3.8
Our Price: $319.93
Reg. $449.95(29% OFF)
Watch 2014 Burton Superhero Snowboard Video Reviews:
Read the Review Transcript:
Hey, I'm Rob. Just got off the Burton Super Hero, gave this board 4 out of 5 stars. Really fun board, has Nug Raduction, so I rode it in a 157, rides closer to a 160-161, which is really cool. At controlled speeds, holds an edge really well, super easy to maneuver, being a shorter board, but still has a good edge hold. The same type of edge hold that you'd get in a longer board. It's a freestyle board, so it's not, you know, that board that's really made to get outside of the park and really try to step on it, lay into it. In the park, tons of pop, you can really feel that tail load up, tons of power. The fact that it rides shorter, really low swing weight, really easy to throw around, so a really great, really perfect board for that high intermediate to advanced, freestyle rider
Read the Review Transcript:
Hi, this is Steve and I just got done riding the Burton Super Hero. Real fun, playful board, great all over the mountain, it's a great freestyle board. Geared more for your intermediate to low-advanced. You just want to make the whole mountain your playground, just ripping around, just having a good old time Overall, I'd give it 4 out of 5 stars. Lot of fun.
Read the Review Transcript:
Hey, this is Alex. I just got off the Burton Super Hero. I give this board a 3 out of 5 stars. It's more of a, kind of a jib, freestyle oriented board. I was kind of riding it more all mountain on the face. So, if you're looking for that jib, kind of, more freestyle oriented board, you know, it's going to benefit that kind of customer, more than your all mountain ripper. But, 3 out of 5.