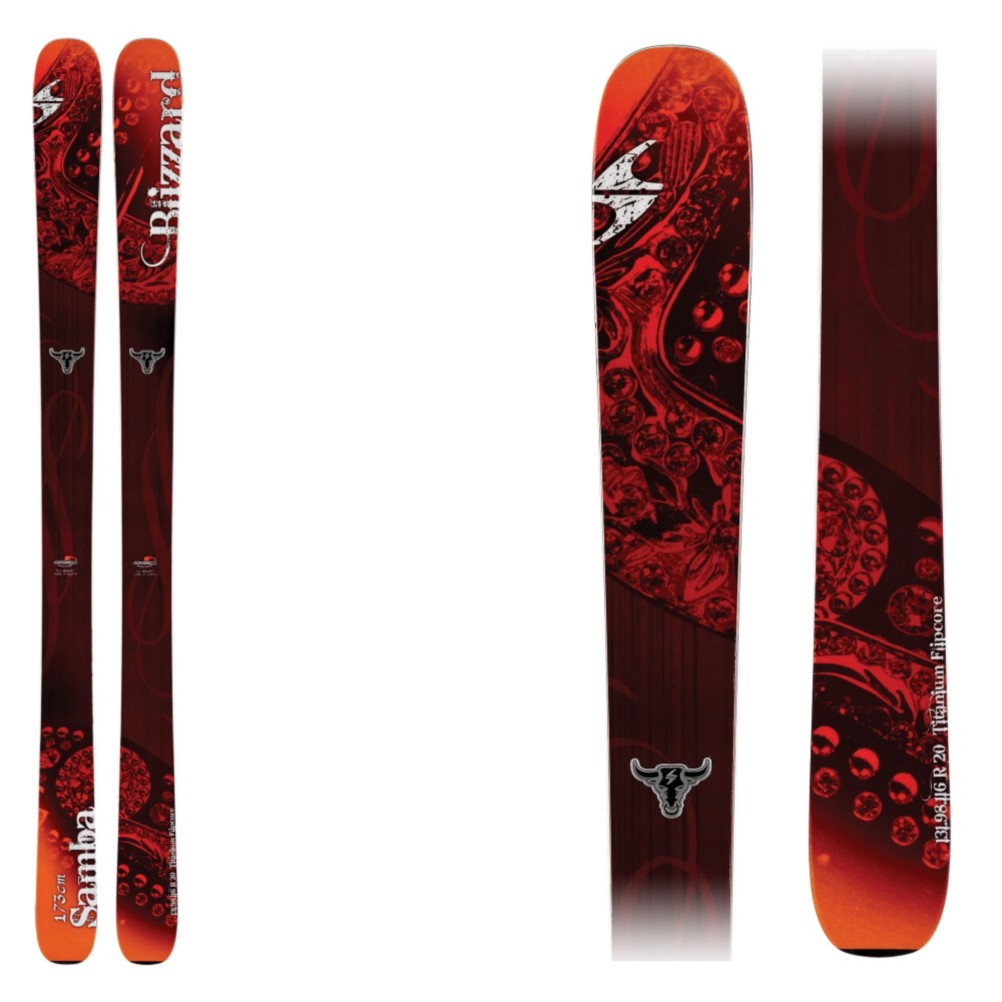 2014 Blizzard Samba Ski Review
Average Rating:
4.7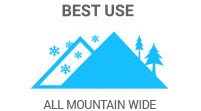 All Mountain Wide skis are one-quiver for on/off-trail
Wide - ideal for big mountain, off-trail and deep powder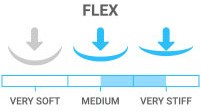 Stiff - advanced to experts who want power and control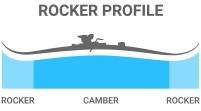 Rocker/Camber/Rocker skis for versatile all-mountain
Our Price: $490.95
Reg. $850.00(42% OFF)
Watch 2014 Blizzard Samba Ski Video Reviews:
Read the Review Transcript:
Hi. I'm Emily. I just got off the Blizzard Sambas. This ski is a lot of fun. For an advanced-to-expert women's skier, it's a 5 out of 5 rating today for sure. It rips turns on the frontside but if you're that person who likes to seek out the fresh snow, get a little bit playful in the trees, and maybe a little jibby on some hits, this is definitely the one for you. It had a lot more pop in the tails then I was expecting but that was a really great surprise because it made me feel very confident in popping little ollies and just getting a little bit more freestyle into that frontside type skiing. It really rips a carve on hard pack and would be a great ski if you like to hunt out that fresh snow. So, 5 out of 5 today.
Read the Review Transcript:
Hi, I'm Julie. I just got off the Blizzard Samba. I give this ski a 5 out of 5 star rating. I think it's a great, all mountain to powder ski. At 98 under the foot, it's a little bit wider than I generally ski on a day to day basis, but if you're looking for something to ski powder and that full, all mountain experience, this is a great ski. It's certainly a ski that you can take from both frontside to backside, it's got enough guts to it. Real solid under the foot, so if you really want to lay it over on the groomers it's certainly capable of doing that and even at 98 under foot with that little bit of tip rocker, it's really not super slow edge to edge, it does get over on the edge nicely and it'll hold. So, it's really designed to go everywhere and do everything and be one ski quiver
Read the Review Transcript:
Hey, Jess here. I just got off the Blizzard Samba. I would give this ski a 4 out of 5 stars. It's definitely an advanced to expert ski. What's great about it is it will hold an edge through anything, all the crud, all the frontside, even the back country. This is truly an all mountain ski. It does tend to only do well at higher speeds, and shorter turns, not so good, but if you like those big, long charging turns, this ski will rock for you.