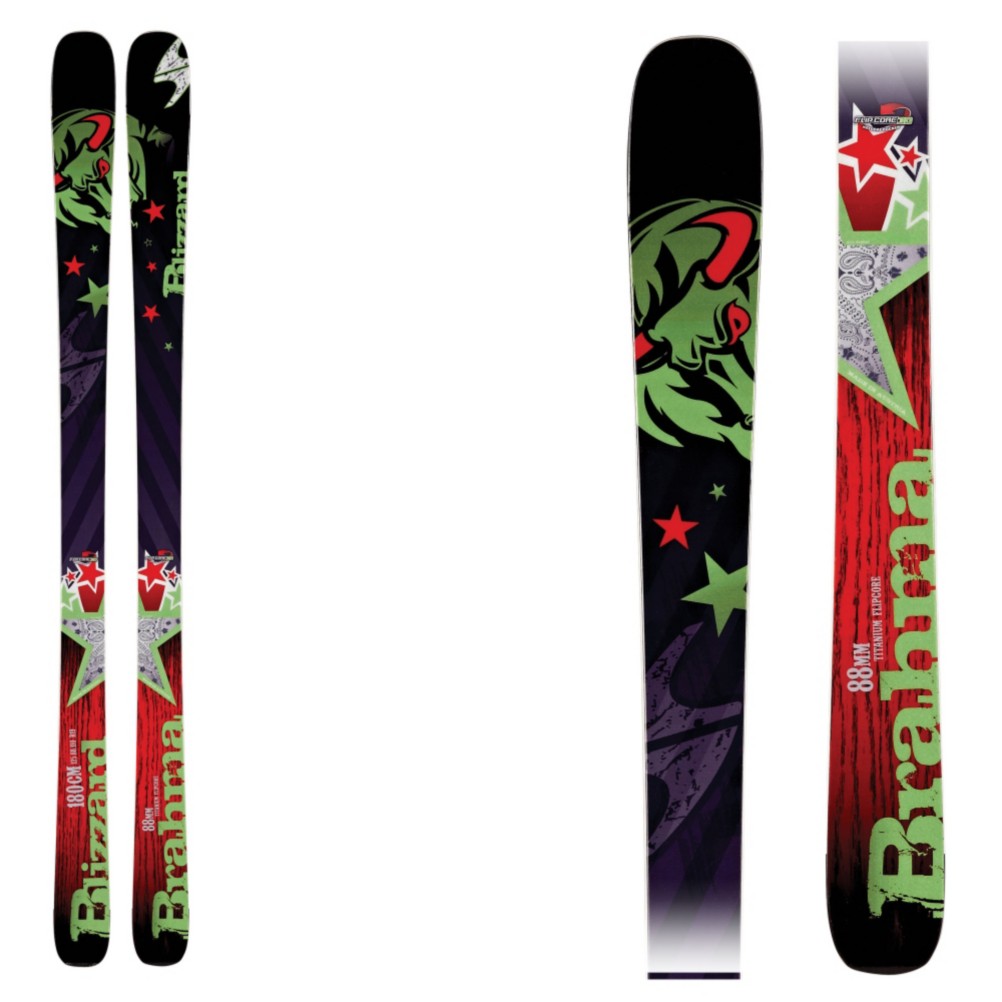 2014 Blizzard Brahma Ski Review
Average Rating:
4.7
All Mountain skis are for on-trail; some off-trail ability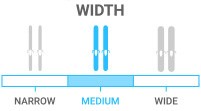 Medium – ideal for all-mountain, off-trail versatility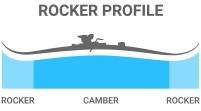 Rocker/Camber/Rocker skis for versatile all-mountain
Our Price: $459.95
Reg. $800.00(43% OFF)
Watch 2014 Blizzard Brahma Ski Video Reviews:
Read the Review Transcript:
I'm Adam and I was just skiing on the Blizzard Brahma. 5 out of 5 for this ski. It's definitely an on snow, or on the groomers crusher. 88 at the waist, so it's a little versatile for bumps or un-groomed snow. Little bit of rocker in the tip that helps it engage into a turn really easily, but it's also nice and stable on long turns. 5 out of 5.
Read the Review Transcript:
Hey, this Hans, I just came off the Blizzard Brahma. This ski is definitely a 5 out of 5. It's an expert ski, it's got 2.5 sheets of metal, so it takes a little bit of work, but even if you let it float, they actually ski really well. Definitely the ski for the expert skier, my favorite ski of Test Fest so far.
Read the Review Transcript:
Hey, it's Hunter here with the Blizzard Brahma. This is totally a 5 out of 5 star ski for me. And it's for the frontside charger who wants mostly hard snow, east cost focused ski, it's going to scare them a little. This thing has so much energy out of the turn and so much snap. Anything you put in it kicks back out. If you like a lot of feedback from your skis and want, kind of, a wild ride, frontside, mostly hard stuff, this is an awesome choice.
Read the Review Transcript:
I'm Kyle, just got off the (Blizzard) Brahma. I give this ski a 5 out of 5, I really liked it. It had really good rebound, it was really fun to carve down the hill, you could do really easy long turns and short turns. You could pretty much ski anything that's on the groomers, plus going off trail a little bit. It's really nice because it is a little bit fatter than most people might think, so it's a really fun ski. I give a 5 out of 5.
Read the Review Transcript:
Hi, I'm Thom and I just got off of the Blizzard Brahma. This thing is 5 out of 5. Super, super versatile frontside type ski. 88 underfoot means it's just going to just be lightening fast edge-to-edge. Tons and tons of edge hold. This thing's got two sheets of metal in it so it's damp. It's powerful. It's really precise. Just a really ripping frontside ski that's got enough rocker and width to dabble off-trail as well. Definitely geared toward your high-level intermediate through advanced rider. Bigger guy who's going to put power to the ski but it gives it right back to you. Really, really solid ride.
Read the Review Transcript:
Hi, I'm Steve and I just got off the Blizzard Brahma. I give this ski 4 out of 5 stars. It has 2.5 sheets of titanium, it's an amazingly stable ski, but it was really too much, too stiff for me. I actually prefer its sister ski, the Bushwacker, which is the same waist, 88 under foot, but without the metal. I thought it was much more lively and quick, but if you're a big guy that likes to ski hard and fast and you want a ski with a lot of stiffness to it, that's very stable and very smooth transition edge to edge, this would be the ski for you.
Read the Review Transcript:
Trey here with Blizzard's Brahma. I'm going to give this ski 4 out of 5 stars. It's a pretty burly ski for 88 under foot, it's got a bunch of metal in it, so, it's really stable. Pretty quick under foot for how stable it is. I think if you ski the East coast or even the Midwest and you need a ski that's going to hold on to hard pack, yet still kind of break through those heavy, cruddy days, it'd be an excellent ski. If you're going to be in the bumps or the trees, I'd probably steer away from this ski. So, if you're a powerful, aggressive skier, or someone that just likes to ski fast, intermediate probably to the casual advanced skier, it'd be a fantastic ski.