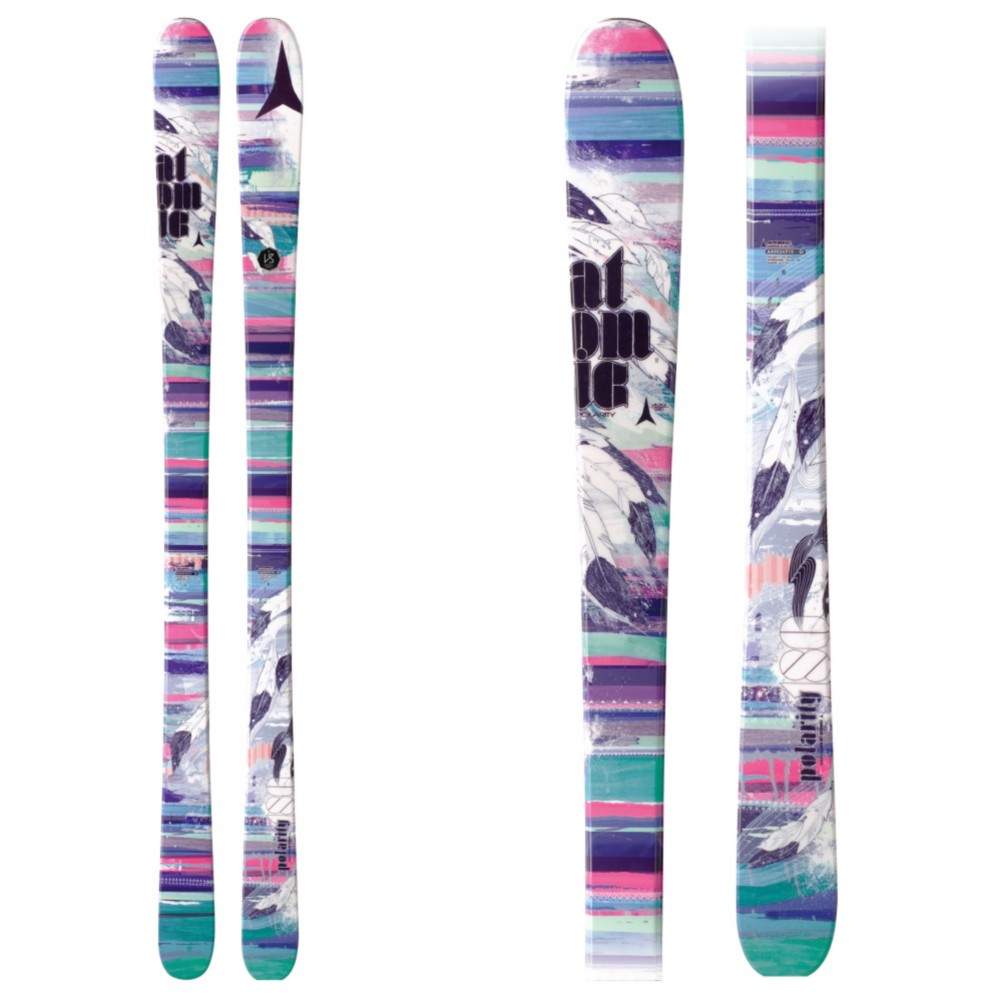 2014 Atomic Polarity Ski Review
Average Rating:
4.0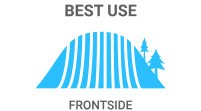 Frontside skis are narrow for carving on-trail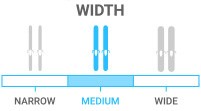 Medium – ideal for all-mountain, off-trail versatility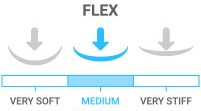 Medium - the casual skier with athletic ability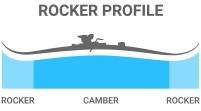 Rocker/Camber/Rocker skis for versatile all-mountain
Our Price: $259.95
Reg. $400.00(35% OFF)
Watch 2014 Atomic Polarity Ski Video Reviews:
Read the Review Transcript:
Hi, this is Emily. I just got off the Atomic Polarity. I give this ski a 4 out of 5 rating for an intermediate woman skier. It's a twin tip so it was really, really fun. Very forgiving ski but something that can definitely hold an edge when you're ready to really carve. Not a ton of energy out of this ski in your turns but it's something that's really manageable in a very predictable ski. So, 4 out of 5 stars for an intermediate women's skier.
Read the Review Transcript:
Hey. Jess here. I just got off the Atomic Polaritys. I give this ski a 4.5 out of 5 stars. It's truly meant for an intermediate skier so what's great about this ski is if you have a tendency to maybe sit a little further back then you should or you're not getting as far an edge as you'd like to, this ski is perfect because even if you're a little far back or you start a turn and it doesn't seem to catch that edge right at the end of it, this ski will catch the edge for you and bring you right around into another turn with great rebound and great forgiveness. So, if you're a true intermediate skier that wants that extra help in their turns. Then this is the ski for you.
Read the Review Transcript:
Hi, I'm Julie. I just got off the Atomic Polarity. I give it a 4 out of 5 star rating. I thought it was a great ski for intermediate to advanced skier. At 83 mm under foot it gives you a nice solid platform for both frontside skiing and a little bit of powder. I thought it was really nice and easy to turn with a cab construction in the tip and tail and side wall under the foot, it's really designed to make a long radius turn, but again that cab construction allows for easy turn initiation so you can really crank out some short, snappy turns if you want to.