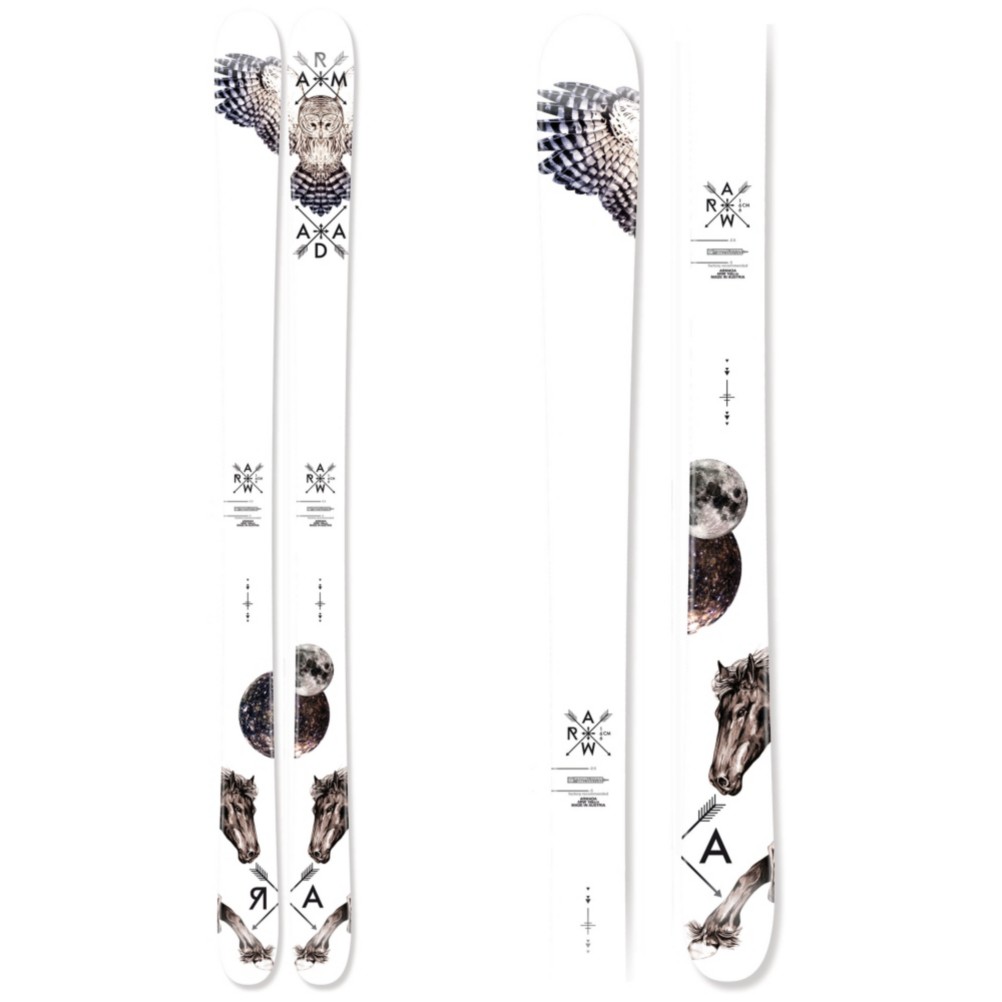 2014 Armada ARW Ski Review
Average Rating:
4.3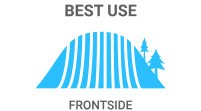 Frontside skis are narrow for carving on-trail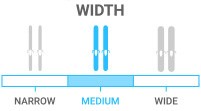 Medium – ideal for all-mountain, off-trail versatility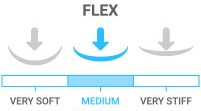 Medium - the casual skier with athletic ability
Camber skis for strong edge hold for on-trail; no rocker
Our Price: $369.95
Reg. $649.99(43% OFF)
Watch 2014 Armada ARW Ski Video Reviews:
Read the Review Transcript:
Hi, I'm Julie. I just got off the Armada ARW. I give this ski a 5 out of 5 star rating. I thought it was a great ski for a park. It does ski really well outside the park as well. It's really nice and lightweight in the tip and the tail for improved swing weight, so if you're learning to throw some spins, this is a great ski.
Read the Review Transcript:
Hi, I'm Beth and this is the Armada ARW. It's a great womens intro or intermediate park ski. Also, this is a nice all-mountain ski like an A or B on a groomer. Great. But really, you're going to want to take it into some trees or some crud, powder. And it fares pretty well on the bumps as well. Real nice and stable underfoot. Can hold any edge, anywhere you are. Great for beating the boys down the mountain. Again, a nice intermediate, intermediate-advanced all-mountain and park ski. I give it 4 out of 5 stars.
Read the Review Transcript:
Hey Jess here. I just got off the Armada ARWs. I would give this ski a 4 out of 5. And it's for advanced-intermediate skiers all the way up to expert. But truly this ski is your type of all-mountain ski that's still very light and still very poppy and will do very well in the park so if you're looking for something you can take around the hill and kind of mess around in the park as well this would be the ski for you.