Special Offers
- Hurry! These Deals won't last long!
Guaranteed for Christmas Shipping
You must choose the shipping method "Guaranteed for Christmas" to guarantee your products for Christmas arrival. The following products cannot be guaranteed for Christmas arrival: Special Order Items Oversize Items, Pre-ordered Items, or Teching Orders.
Free $25 or $50 Ski Bucks With any Apparel Orders over $250 or $500
Orders over $250 get $25 Ski Bucks
Orders over $500 get $50 Ski Bucks
Offer expires 12/21/2014
The following products are Excluded in the Offer: Burton, Spyder, Columbia and Obermeyer are Excluded from this promotion.
SHOP JACKETS
1000s of Items With an Extra 10-25% Off
Hundreds of items 10-25% Off
Look for the Colored Circle
Offer expires 12/21/2014
SHOP DEALS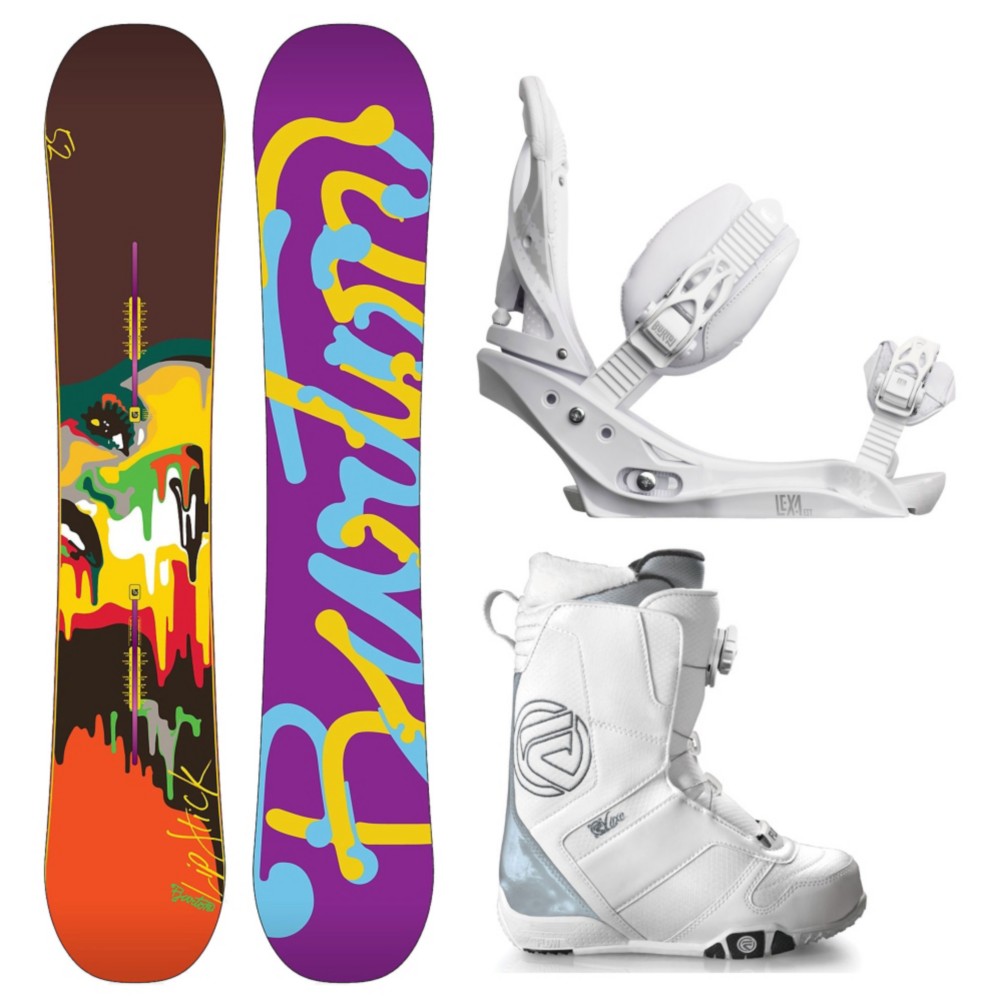 10% Off Complete 2015 Burton Snowboard Packages
Must contain a 2015 Burton Snowboard, Boot, and Binding.
All components must be the same gender/age.
Expires 2/15/2015
SHOP BURTON